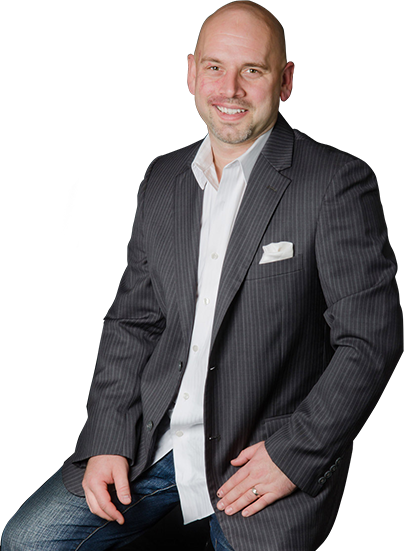 Come See Josh Speak Again at Build Expo USA In Austin!
Be One of the First to Hear His New Material!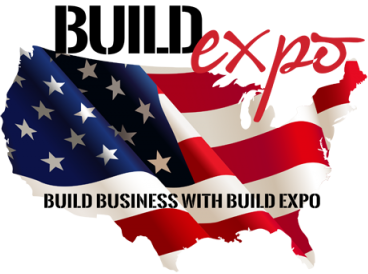 Wednesday, January 15, 2020 | 9:30am – 10:30am
Google Partner / SEO Expert – Advanced SEO Implementation Session
Perfect class for anyone wanting to learn unique strategies on how to optimize their online visibility. This session will be free to attendees. Teaching coding and strategy basics of SEO for wordpress websites.
Main Strategies Taught Will Be:
Assisting you setting up Google My Business
Google AdWords

Open an account
Receive a credit to start your campaign
Campaign strategies

Keyword Research
Strategies on how to write better content
Unique Strategies with Google Analytics
Google Search Console (Webmaster)

How to read and review /use the information to increase your online visibility

Managing Your Keyword Tag Cloud
Making Changes To Your WordPress Website
We recommend that you bring your laptop with access to the following:
Website access (specifically WordPress)
Google Analytics
Google Search Console
If you need assistance to set up anything before this conference email – Support@StrategicPointMarketing.com and we can ensure you have all your information in hand before the session.
Wednesday, January 15, 2020 | 11am – 12:30pm
Google Partner Teaching – Ways to Avoid Deceptive Strategies Pitched By SEO & Marketing Companies
If you are like most business owners, you have been promised the moon, if only you will hire a particular marketing professional.
Need clarity? Meet Joshua Ramsey. After years of building companies while selling and buying millions of dollars in media, Joshua has become all too familiar with marketing companies that over-promise and under-deliver. He has turned his passion into teaching business owners how to separate the wheat from the chaff in a field full of marketing companies.
Countless business owners have had a silvered-tongued marketing guy guaranteeing a dramatic increase in their business. Yet 85% of the time upon hiring that marketing service, there has been a lack of performance.
Find out how to see through the smoke screen.
This seminar contains no pitch, fluff, or filler. You will learn specific strategies for holding the marketing or website company of your choice ethically responsible.
Thursday, January 16, 2020 | 11am – 12pm
Google Partner Teaching – Exact Ways To Increase Sales Through Online Marketing – Ideas You Never Knew Existed
Lessons From A Google Partner, Entrepreneur & Chief Marketing Officer
Joshua Ramsey, Outsourced Chief Marketing Officer, Entrepreneur & Technology Innovator, will give you clear-cut strategies that he personally uses to increase lead flow and sales for his clients. Joshua's more than 15 years of experience and managing more than $20 million a year in advertising budgets will share his experience, what he has seen work and what he has seen fail.
During this session, Joshua will address relevant issues like Social Media and being found on search engines. Learn about becoming Google Certified and Google Guaranteed (the NEWEST and hottest way to build your online reputation!). He will share valuable information on how to run budget projections that can assist you when buying media and deciding on marketing placement. Let Joshua Ramsey help you make informed decisions about where to place your next ad!
Bottom line: Joshua Ramsey offers expert knowledge to business owners through Build Expo so that companies will utilize his techniques, find success, and continue to look to him for future growth strategies as he builds his brand.
Register Online and Receive a FREE Copy of Josh's New Book AND Get $100 In FREE AdWords!
MUST Pre-Register and Attend to Qualify