Owners Objective
Simply create a better user experience to generate more sales.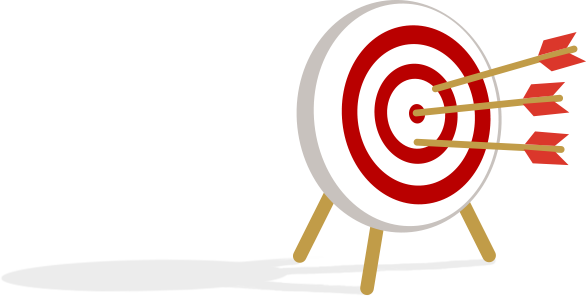 WRONG Entry Pages
for E-Commerce Is A Killer!
When you sell products online, each page should be set up for specific SEO of that product page. When you see that your entrance pages of visitors traffic is not spread evenly through product pages, you must make changes.
There Was No Hook To Capture
Future Prospects That Are Browsing.
The prospects persona said that our buyers were male between 45-65-year-old.
Through research we found that having some type of hard copy of products or additional information
would increase buying potential by 32%.
Conclusion Of Findings
The first thing that needed to happen was to have literature that showed products but also explained the core
competency of the company. Building a bullet-proof case why they were the best solution and company to
supply the product to the readers company.
The company also needed to have a new strategy to drive users directly to product pages for a better user
experience. One of the ways to achieve and track this was through Google Analytics (a Free tool).
These details represent only a small portion of the total
research completed. If you want to see where your website might be limited, sign up for you starter package today.