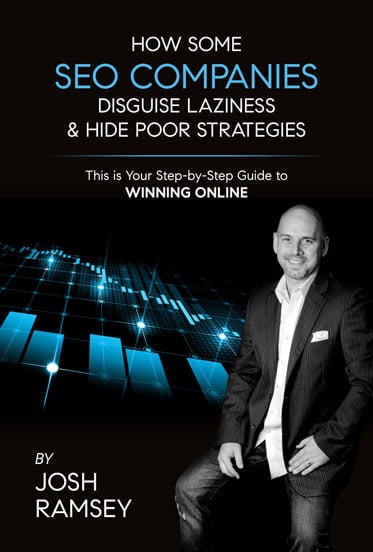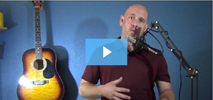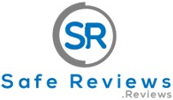 How Some SEO Companies Disguise Laziness & Hide Poor Strategies: This is your step by step guide to winning online" Joshua Ramsey is a Fractional CMO that focuses first on educating business owners on the pitfalls of hiring SEO companies – without having a way to hold them accountable. This book is a tool that teaches metrics on how to hold digital marketing companies accountable.
Rank Recon A program that has the ability to uncover Google's algorithms and discover the search marketing secret formula for ranking a website in Google. It does all the work of analyzing the top-ranking websites and providing you with a detailed report of how they got there. With this useful information, the next thing to do is to apply it to your own website and start building backlinks, exactly the way Google wants them. By simply typing-in the keyword that you want to rank for and your website URL, Rank Recon can collate tons of useful information about your competitors and what you can do to outrank them.
Video from Josh 5 personal tips about your website and how to fix them. PLUS, a review of Analytics and Search Console if you choose.
Google Search Console and Analytics Set up (if you need it, we will set it up for you)
Strategy Room Full Access to the entire Strategy room for 3 months
See If You Can Get
The Starter Package Free
Only 5 questions
(you are guaranteed to get 25% off)