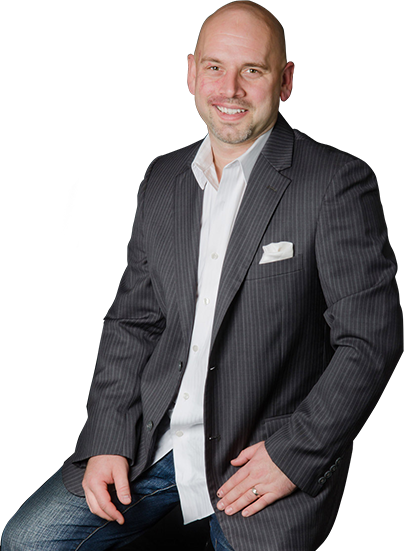 With The Upcoming Dallas Conference Date Changed Due To The COVID19,
Attend This Webinar Know What You Can Do Right Now To Position Your Company For The Future!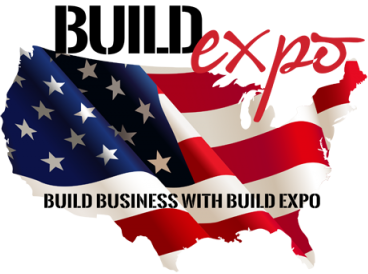 WEBINAR – How To Prepare Your Company For Success – After the COVID19 is over.
March 20, 2020 – 11AM
Everyone is worried about the economy and what is going to happen. Business owners are thinking about the next steps and how to keep businesses running.
Learn key steps towards what you SHOULD be doing right now that will position your company for massive growth when things go back to normal.
What we learned in the SEO world after 2008 collapes
What marketing you can do right now that will grow your company exponentially
What you should be paying for SEO
Basic Building of your website – easiest things to do, most overlooked
How to read the basics of your website
Google Analytics
Google Search Console
What is your website really telling consumers
Understanding user experience
Reading competitors' strategies
Identify keywords that will have the most impact
Understand why all SEO companies have different strategies
User Experience Explained by using
How to stand out from competitors with your messaging
Your Reputation
Does your website pass the mobile check – NO REALLY, is it mobile approved