FREE SEO WEBINARS that will help you
GET A GRIP
On Your SEO
Without Being SOLD On Other Tools & Programs!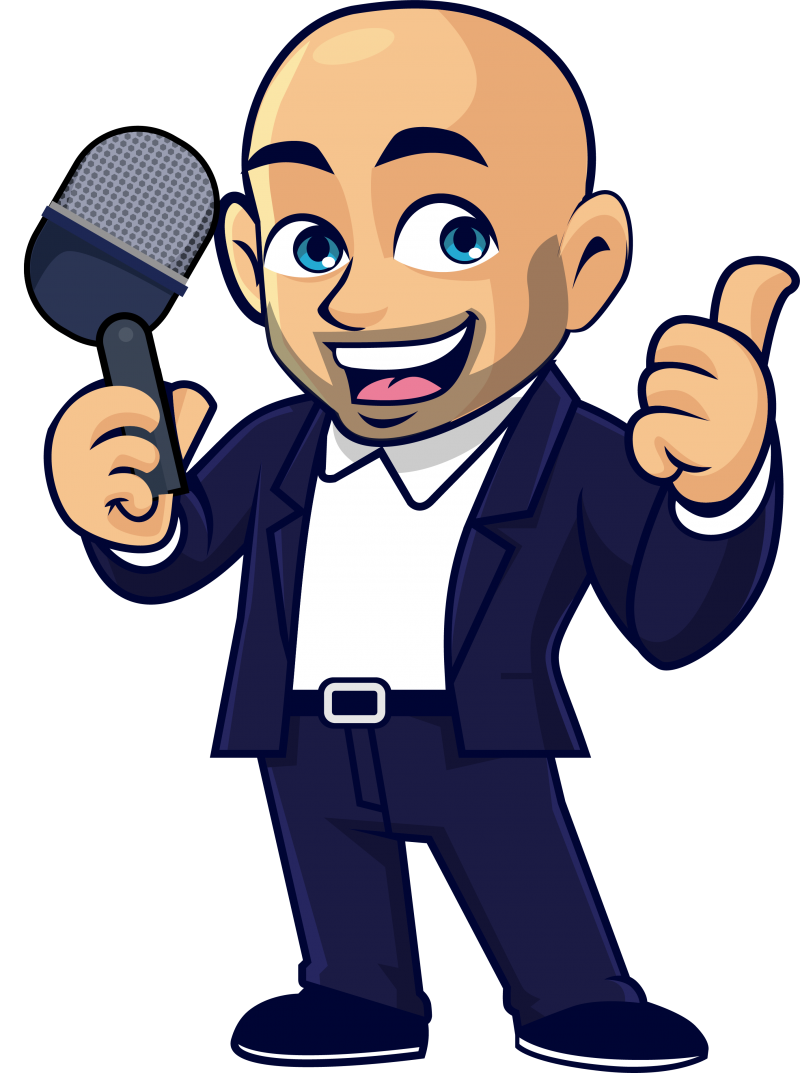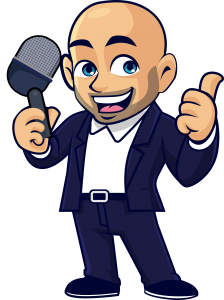 COMPLETELY FREE SEO Classes – Beginner & Intermediate!
(No Upsells. No Pitches. No Technical Experience Required.)

Getting a grip on my SEO has been incredible. I never really understood how to hold my SEO company accountable, much less do it all myself. Now I know both after working with Josh Ramsey's Program.
Dustin White
Chief Marketing Officer
Sunwest Trust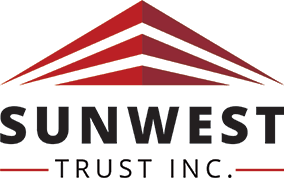 The Advanced Class, for $50, is amazing. Being able to ask questions and get interactive advice with Josh has saved me hours of time and headaches. Hands down the best choice I could have ever made with my marketing dollars!
Annie Doyle
Founder/ Owner
Phoenix Stone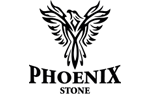 Pick Your Level
3 Levels To GET A GRIP On Your SEO
Beginner.
'Starting To Get A Grip'
These FREE SEO webinars cover SEO basics – What to look for, understanding what you see, and creating an SEO strategy.
Here is what you will learn from the 'Starting To Get A Grip' FREE SEO Webinars:
Intermediate.
'Get A Firm Grip'
This level is for anyone who understands the core SEO elements and is now ready to apply the strategies on their own website. This series of SEO webinars will take you just below the surface and teach you how to make changes to your website.
Here is what you will learn from the 'Get A Firm Grip' SEO Webinars:
Advanced.
'Get An Iron Grip'
Get access to a professional SEO expert – share your screen, ask questions, and make real-time updates to your website. All for just $50 a month. An unbeatable deal!
Here is what you will learn from the 'Iron Grip' SEO Webinars:
Read & Analyze
Learn what to look for, how to interpret what you see, and ways to apply this new information to your own SEO.
Diagnose With Tools
Learn what tools to use and how to use them. Identify the best free online tools.
Create Your SEO 'To-Do' List
Make your own SEO checklist and know what to expect from each bullet point.
From Research To Application
Take everything you've learned from the 'Get A Grip' series and implement it.
'The User X'
Understand why UX (User Experience) matters, make updates to tracking, and watch your results improve.
Lead Generation – CTA
Call To Action's (CTAs) are essential for an effective website. Learn how to create and use them for optimum effectiveness.
Access To Paid Tools
Live demonstrations using paid SEO tools on your website.
PRO SEO Updates
Roll up your sleeves with an expert and make real-time changes to your code.
Priceless Strategy Sessions
Receive pin-pointed answers to your specific questions and website issues. Get help with identifying your blind spots.
These Strategies Will Build Your Traffic And Make
You So Successful, You'll NEED Me To Join Your Team!
"I empower business owners to make informed decisions when it comes to working with any digital marketing company.
I'll take the mystery out of SEO and help you be successful online."
– Joshua Ramsey
SEO Webinars
The Other Guys vs. GET A GRIP
Feature
Annoying Up-Selling During Webinars
Giving Half Information (Lack Of Transparency)
Discounts On Services
On Demand Webinar Library
Submit Questions Pre-Webinar
Interactive





OTHER GUYS









Benefits Of Being Part Of The Advanced Family
Share Your Screen For Hands-On Fixes
Unlimited Email Questions
LIVE WEBINAR CONVERSATIONS
Not Offered
Not Offered
Not Offered
Not Offered
Not Offered
Not Offered



Frequently Asked Questions
Josh's approach to business is to first teach you everything you should know. His philosophy is that you'll do a good job applying the methods; but one day you may need his help to do an even better job. Everyone has a capacity limit. Do as much of the baseline SEO as you can. Then, if you become too busy or just don't understand, Josh will be the expert you can trust – because you've worked with him.