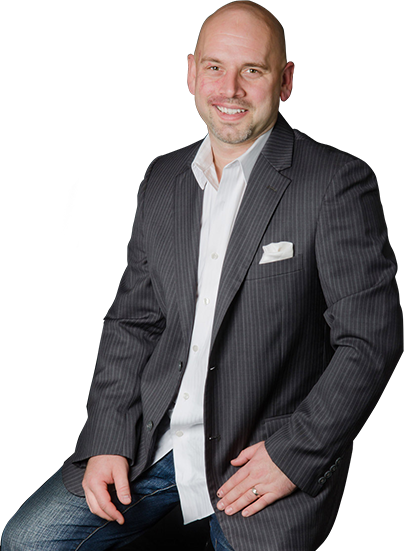 MEET
JOSHUA RAMSEY,
FRACTIONAL CMO
A published author, radio personality, and a Google Partner since 2014, Joshua has been teaching people effective marketing strategies since 2005. The experience he's gained working on over 5000 marketing campaigns makes him an expert in his field!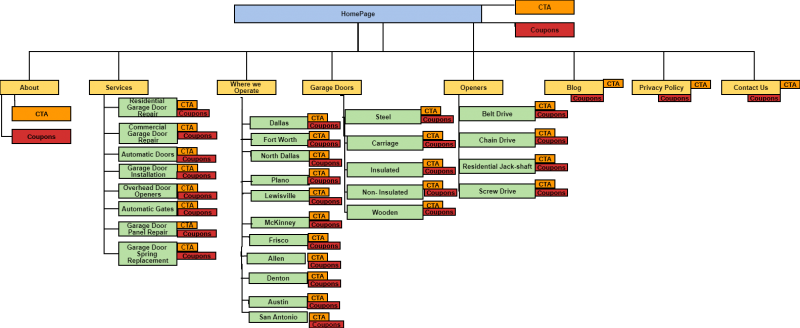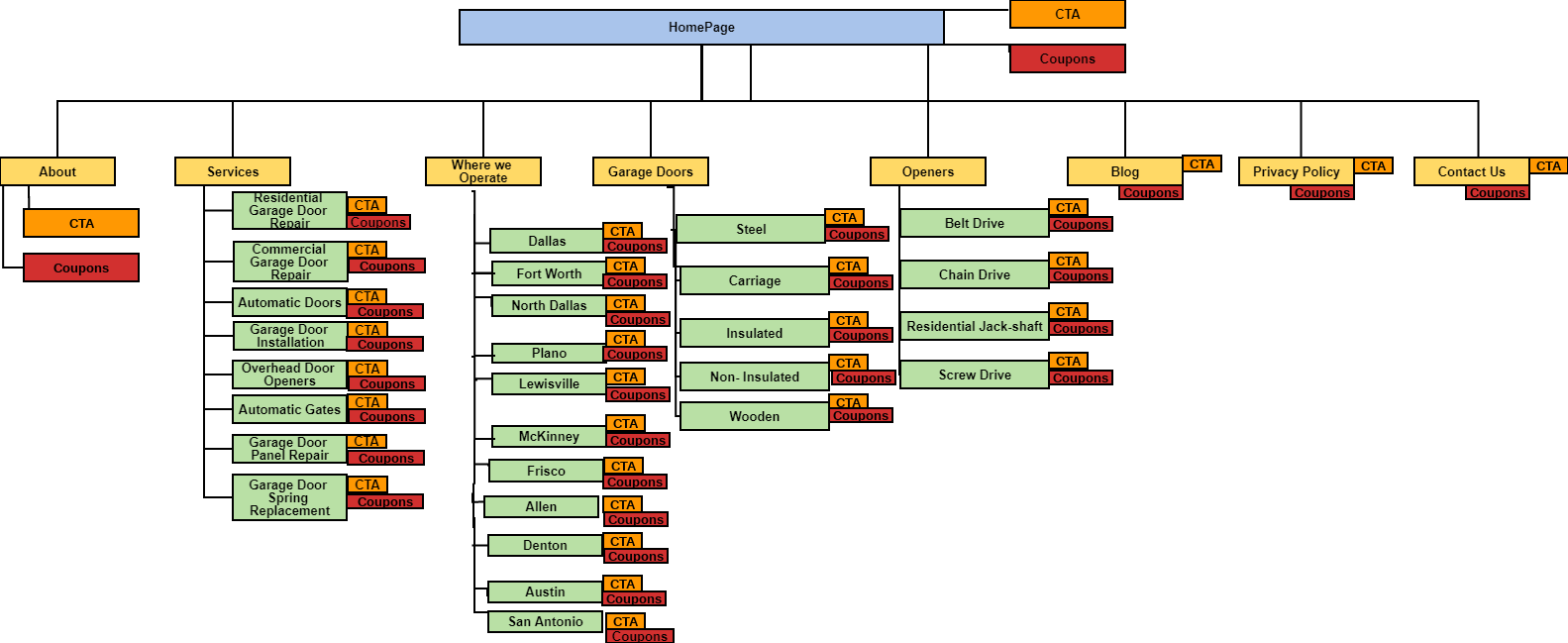 WHAT IS A SITEMAP AND WHY DO I NEED ONE?
A sitemap outlines the structure of your website. First it shows you what pages you have. Then you can compare it to your main competitor's website to see what pages you need! All we need is your name, email address, website, and the web address for at least one of your local competitors.