The amount of text that you have on web pages.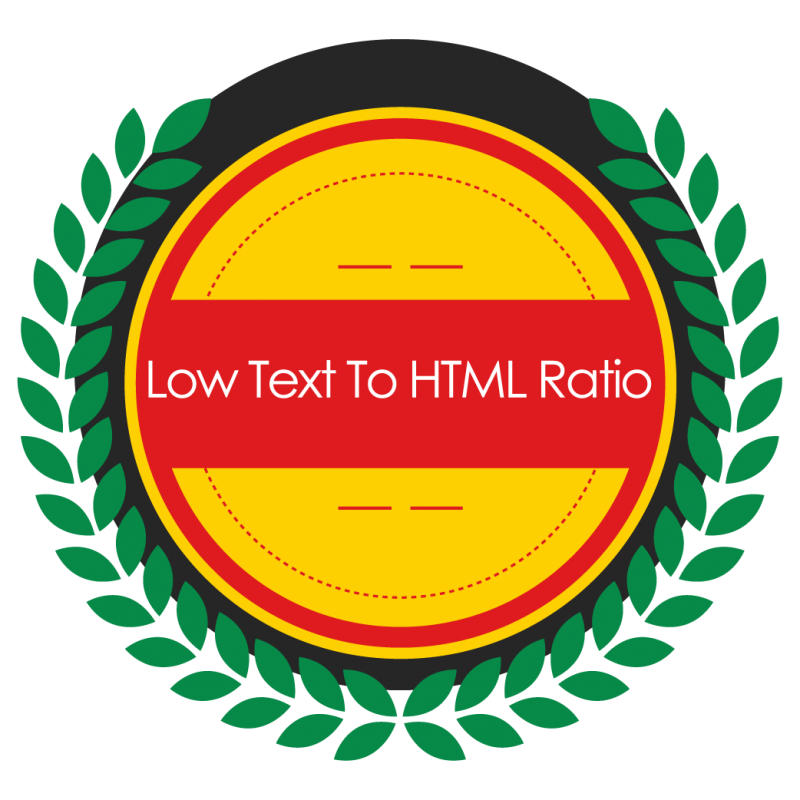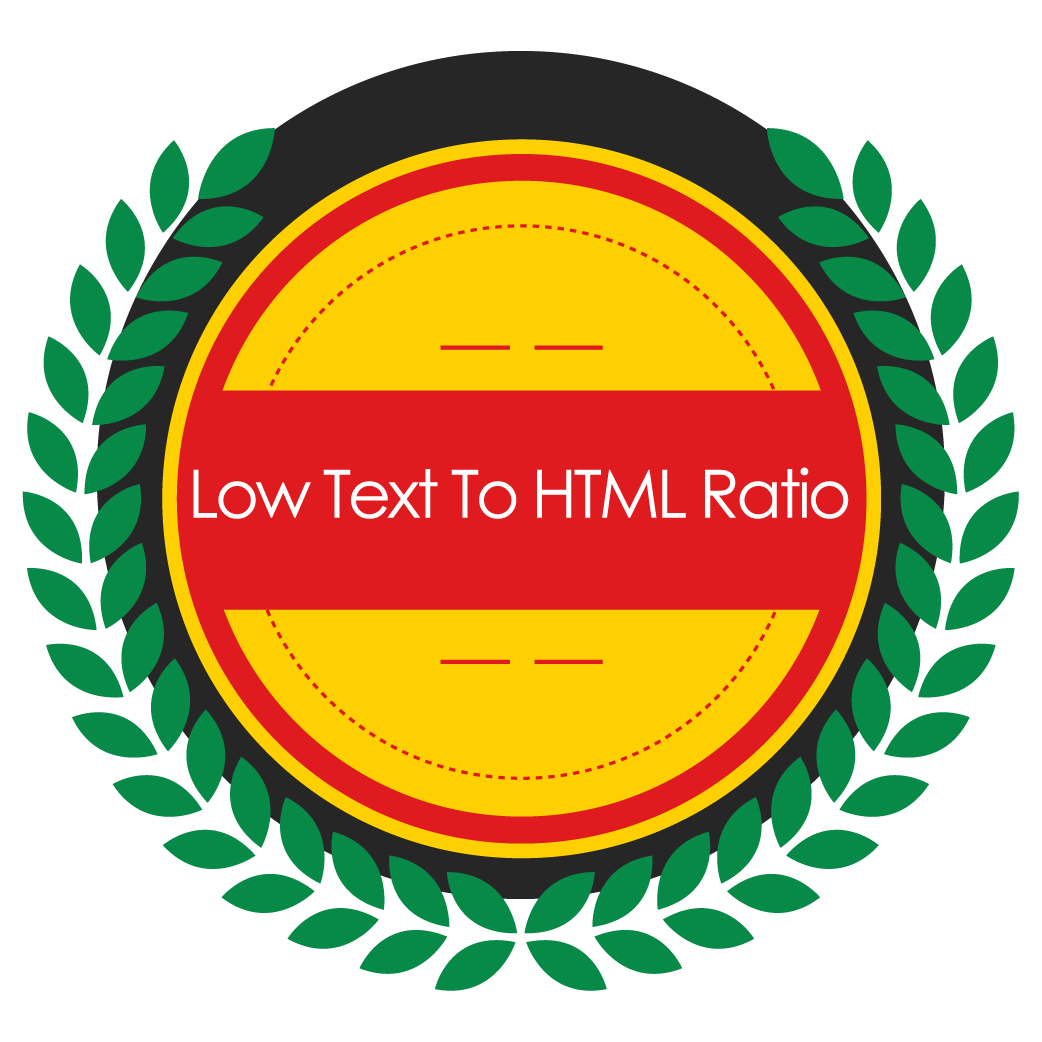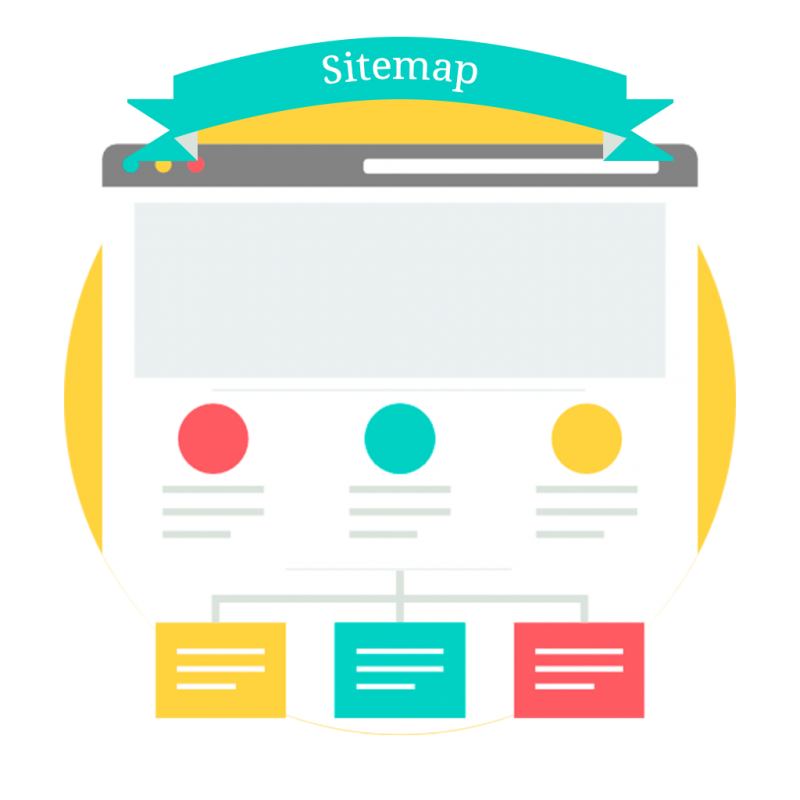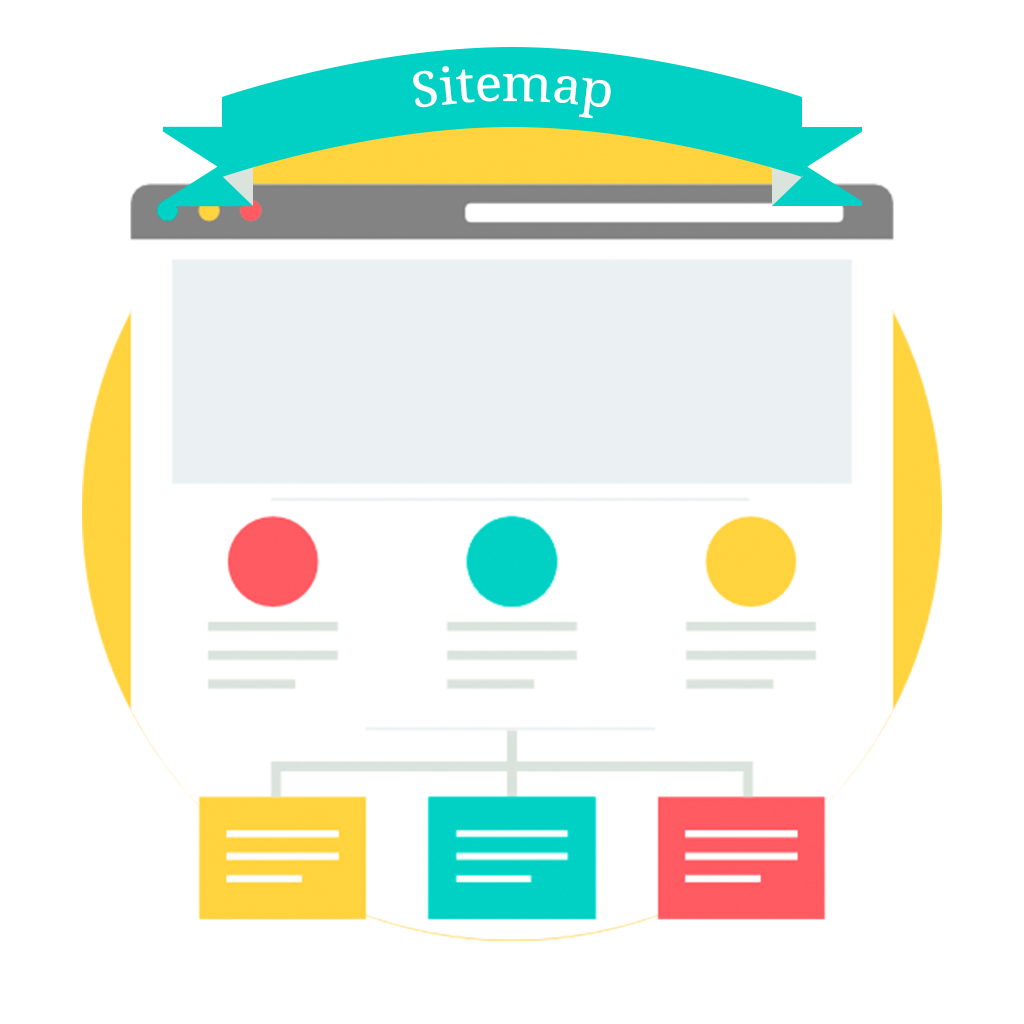 Give a map to search engines, telling them about your content.
Learn what you rank for on search engines and where you can improve instantly.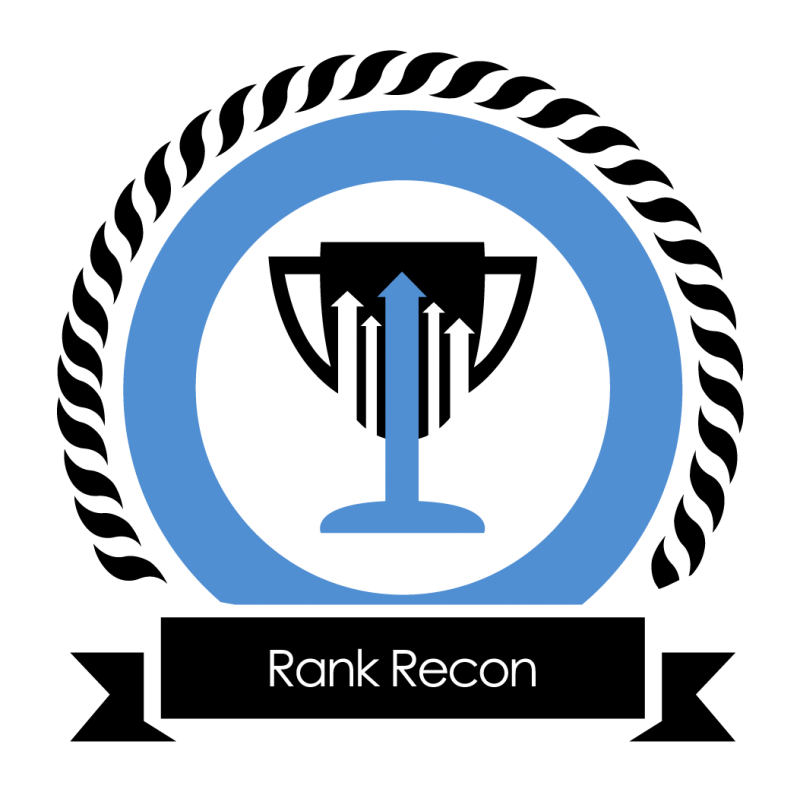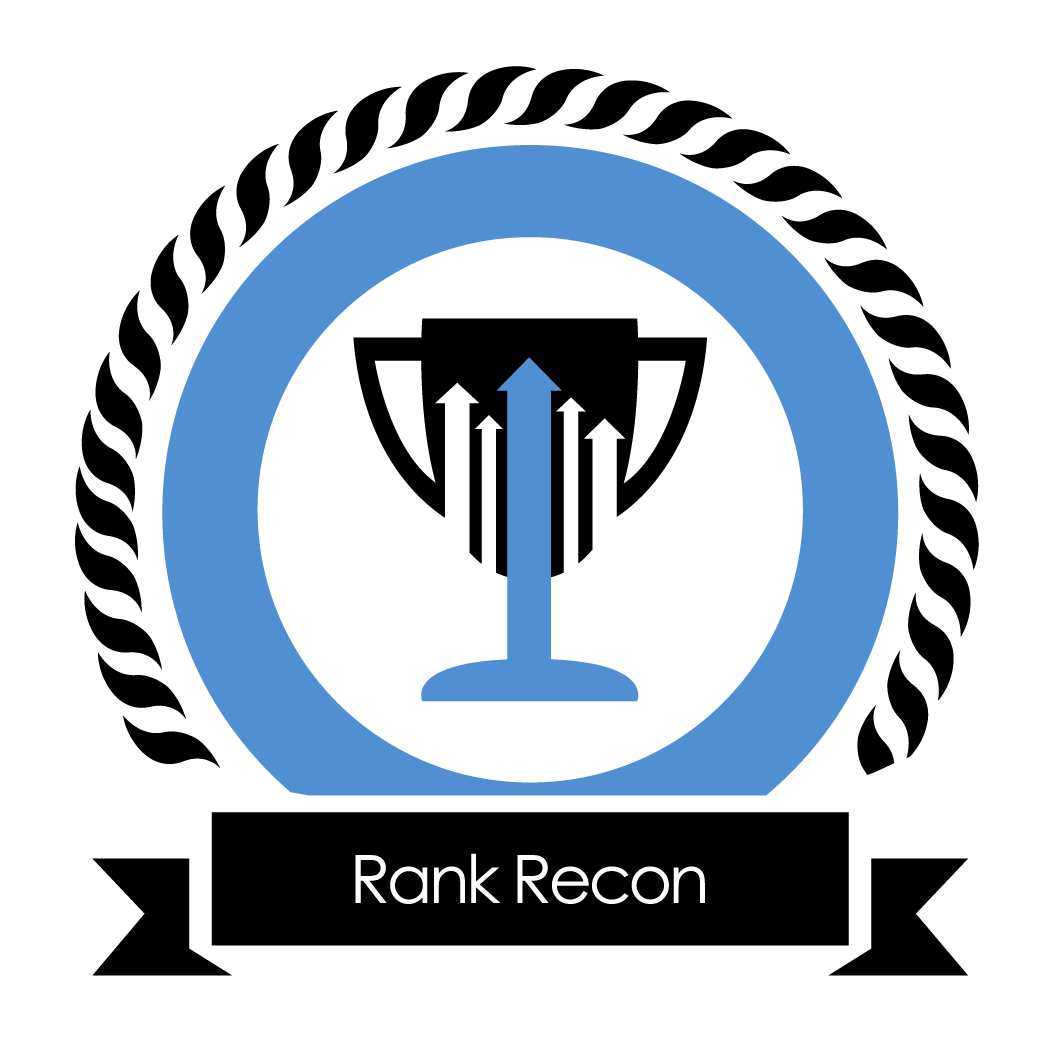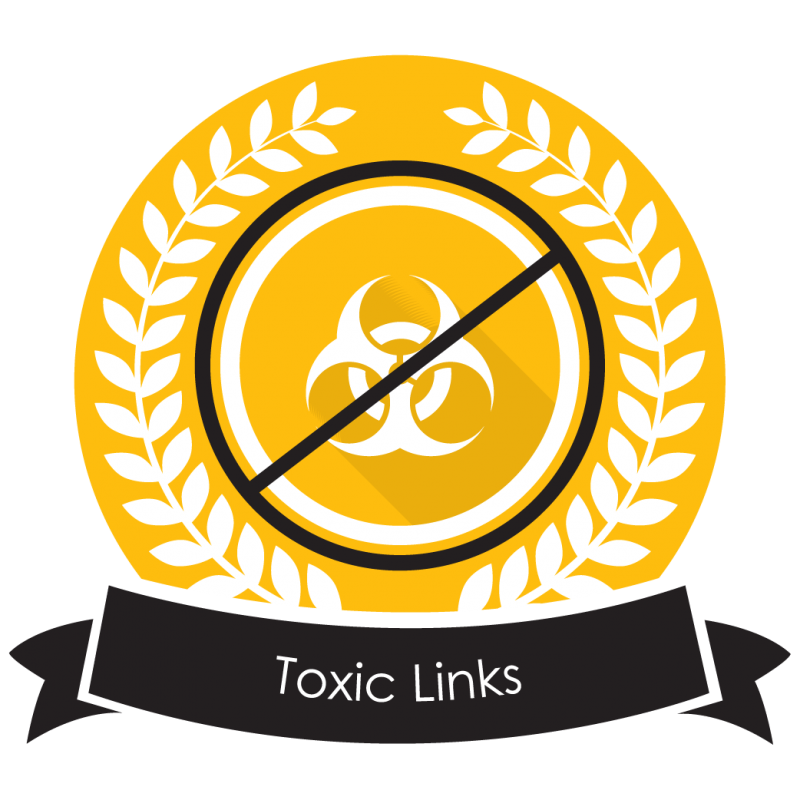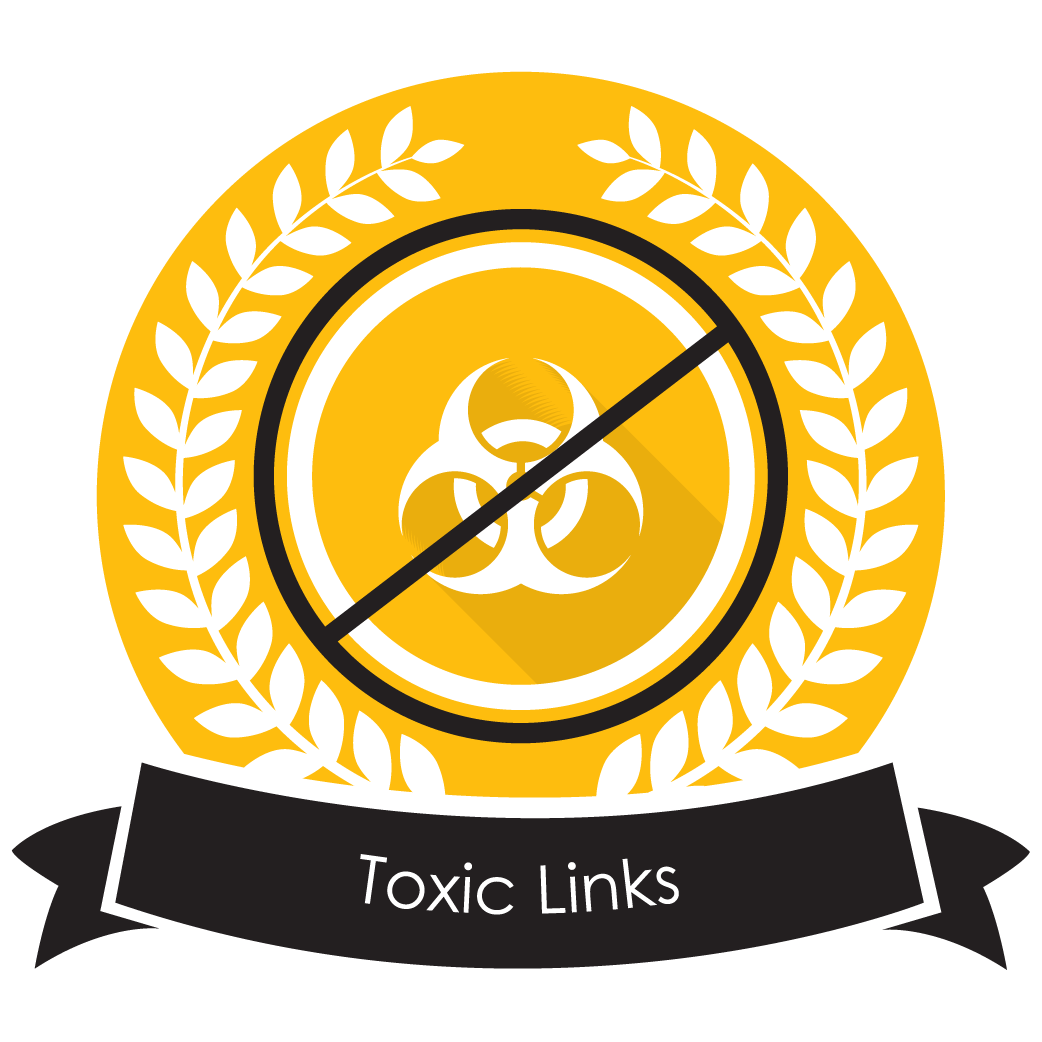 Toxic, blacklisted websites linking to your website.
Having a secure site that is HTTPS.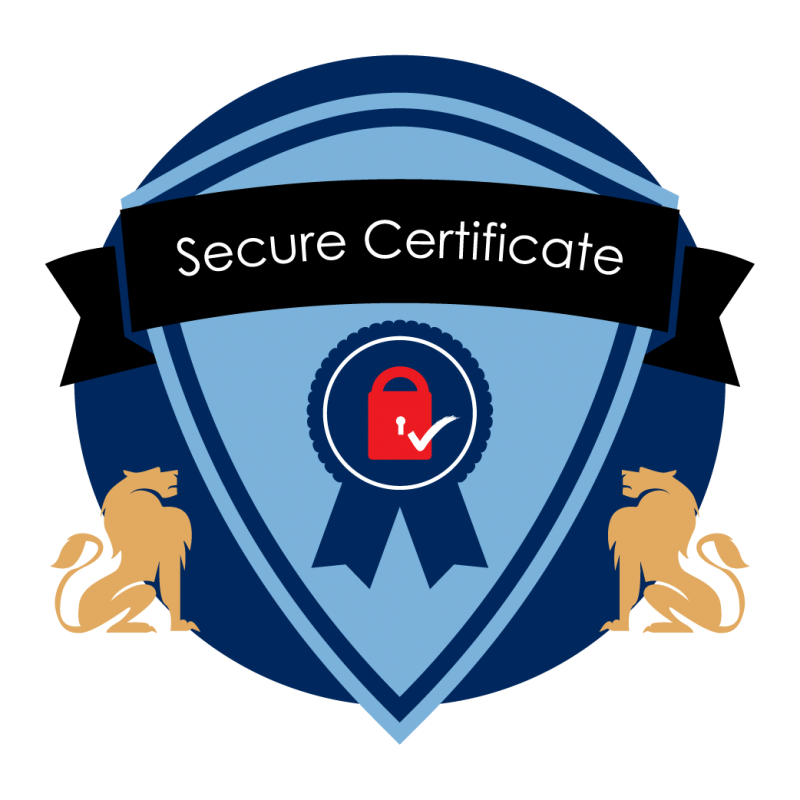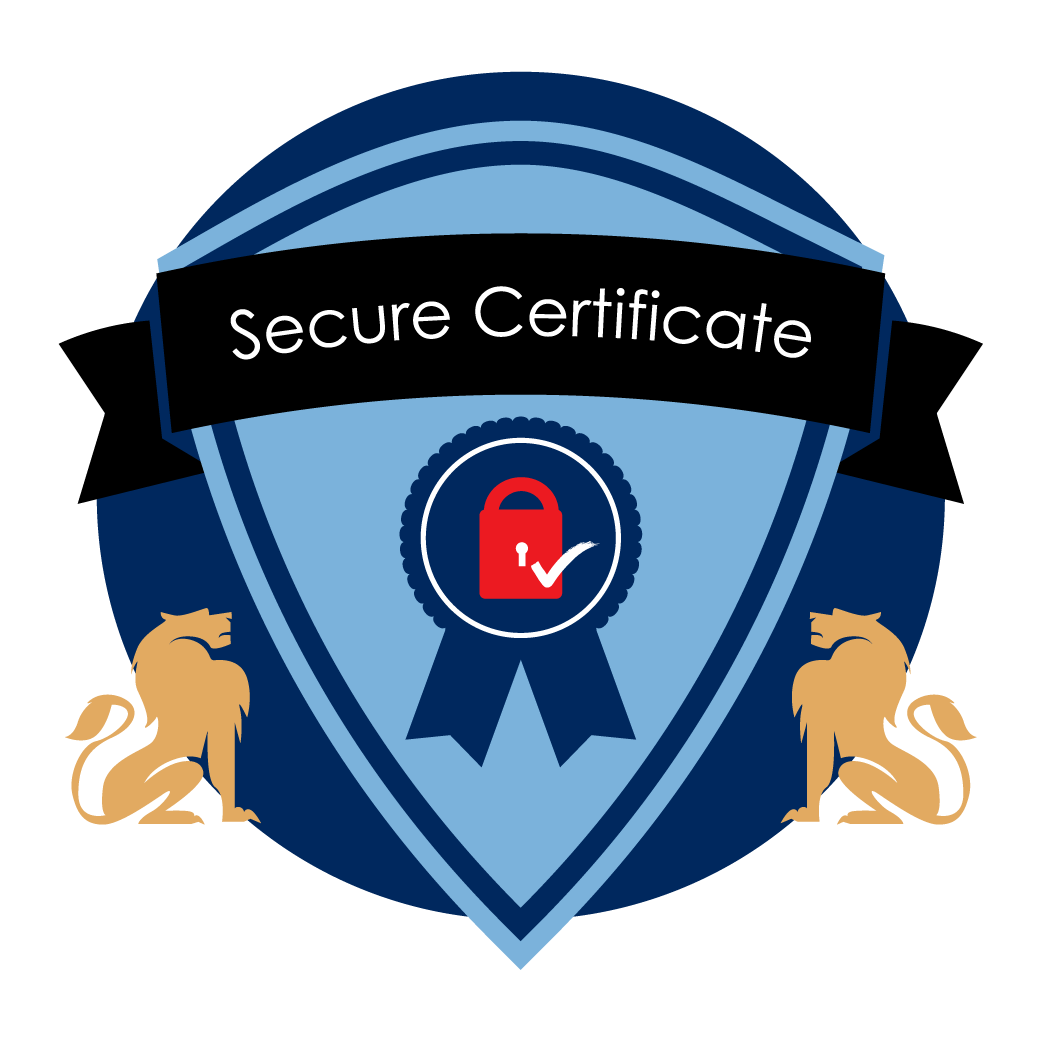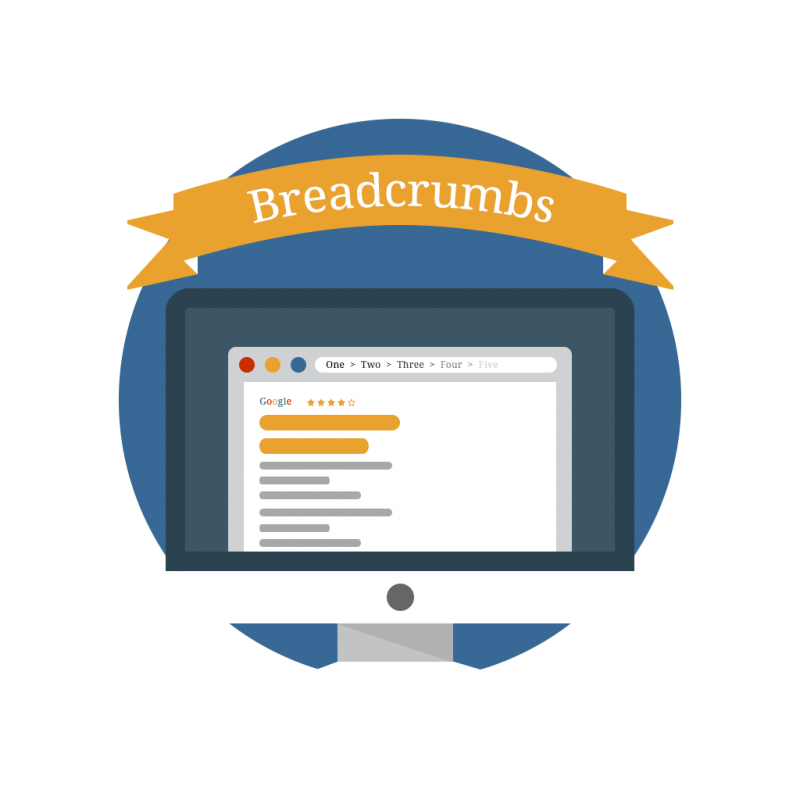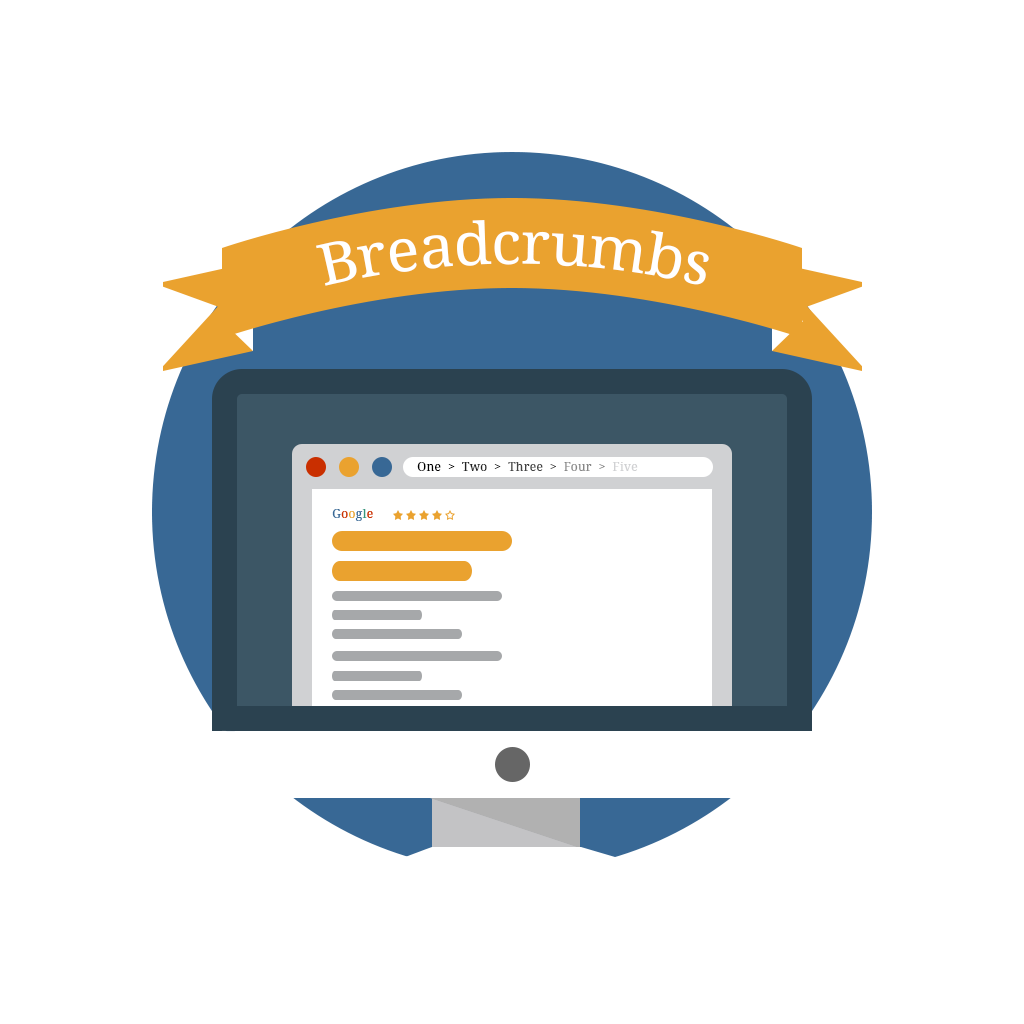 Tell users and search engines what content is on each page.
How fast your web pages display for users.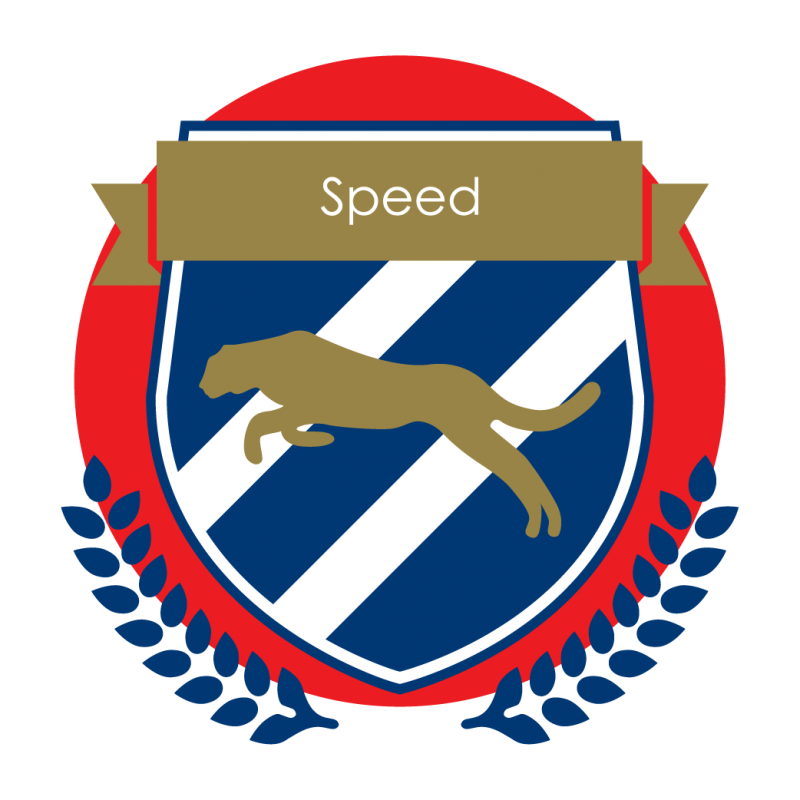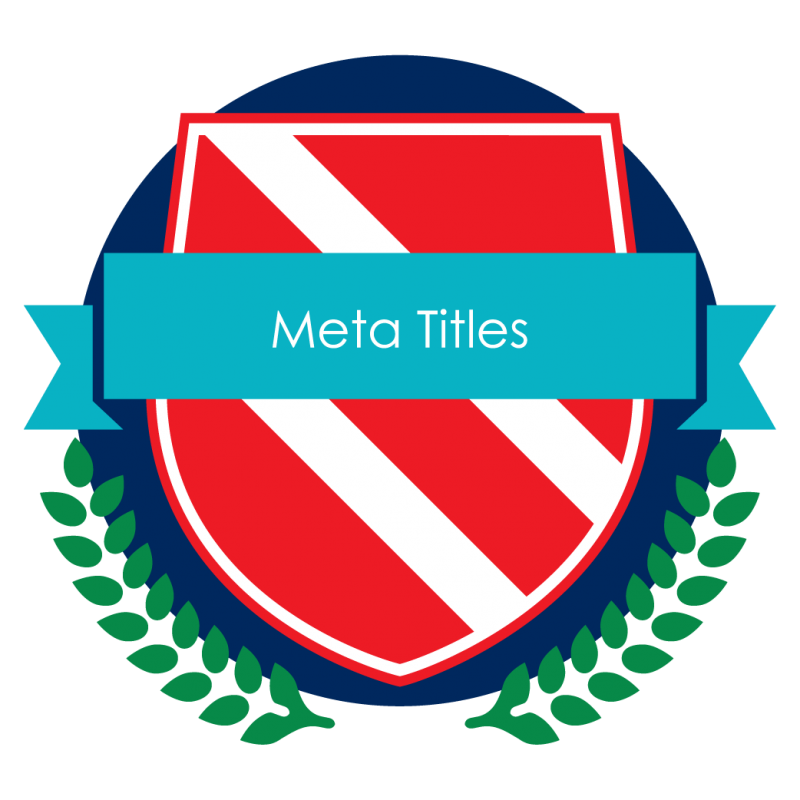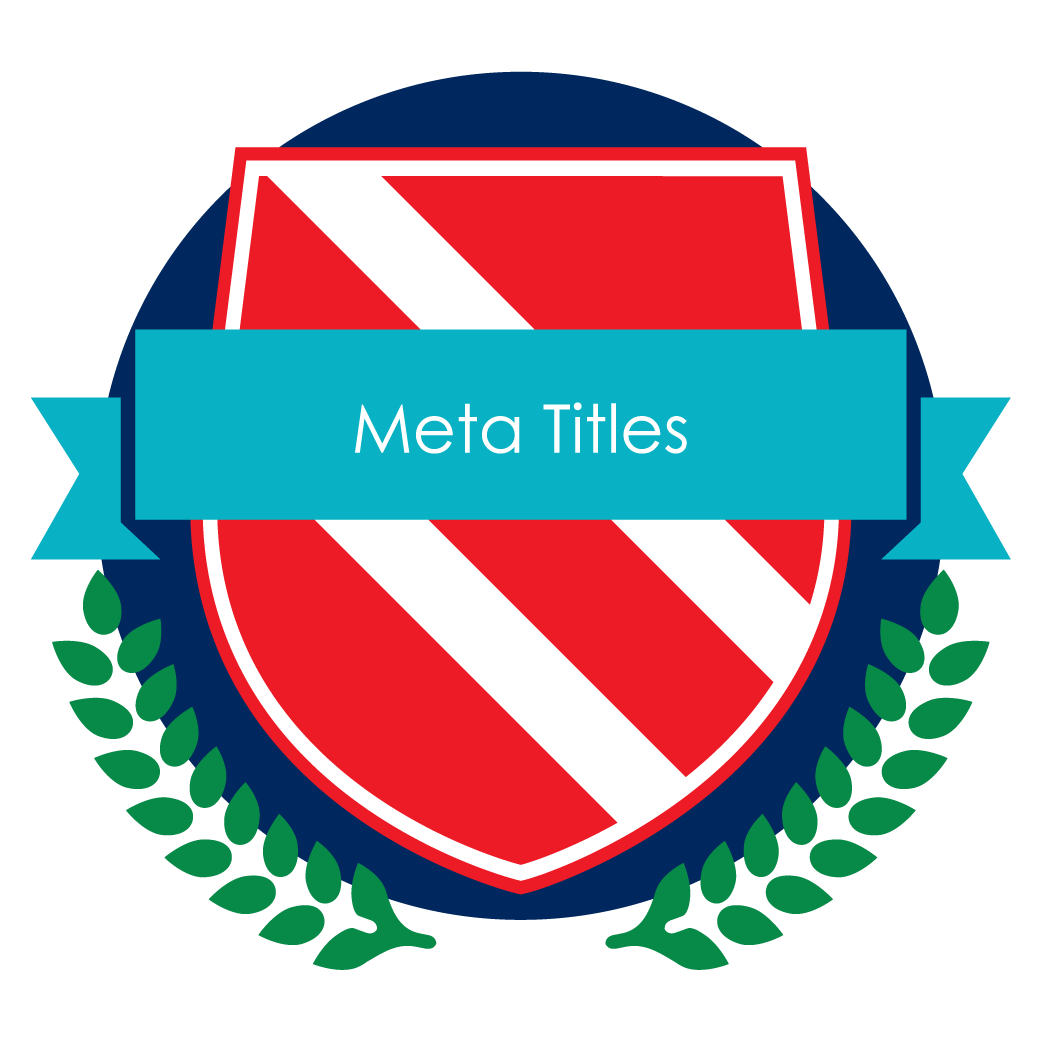 The title given to a webpage. Displayed on search engines. Starting to explain content of that page.
Properly name every image on your website. HINT, this increases your rankings!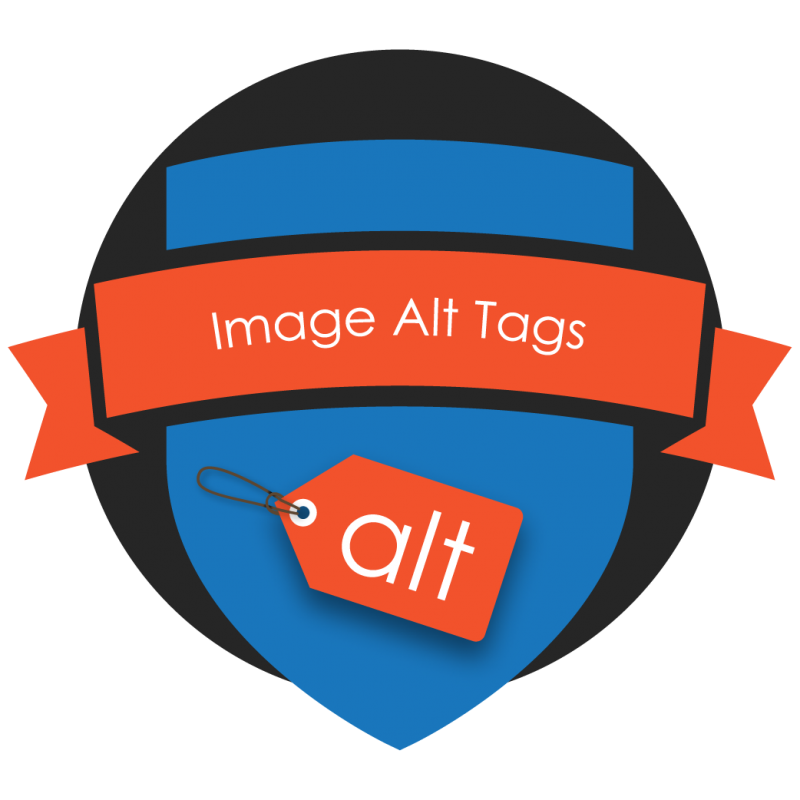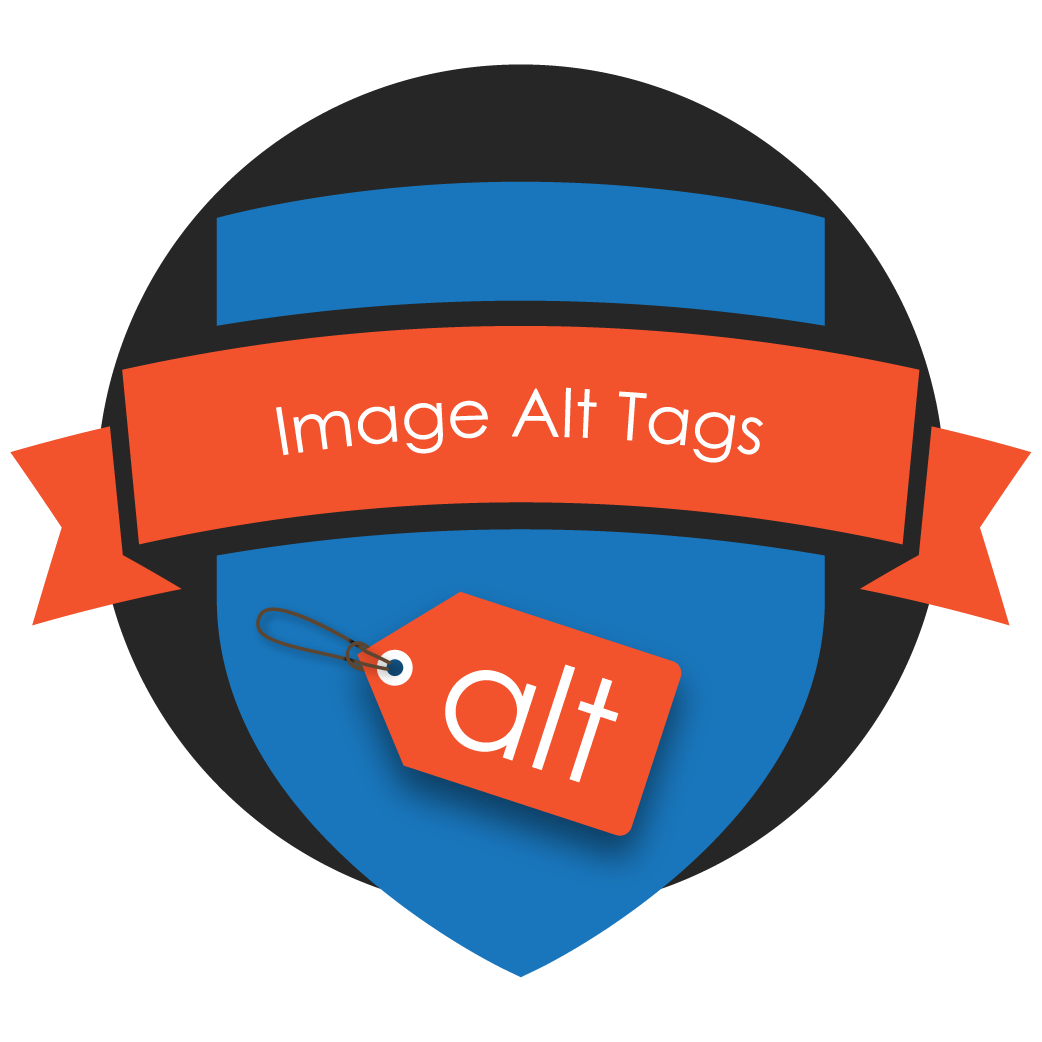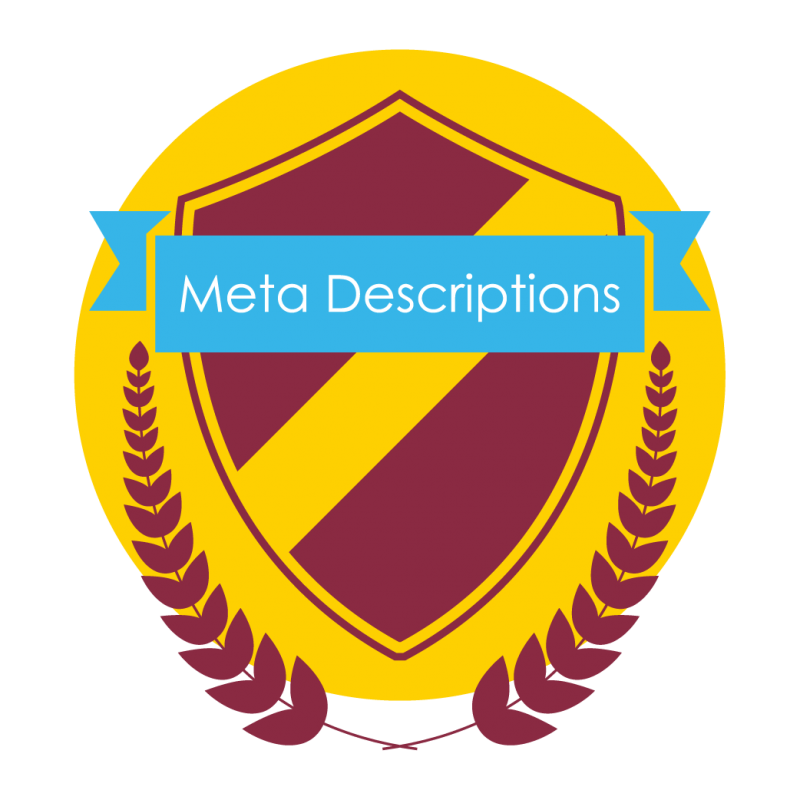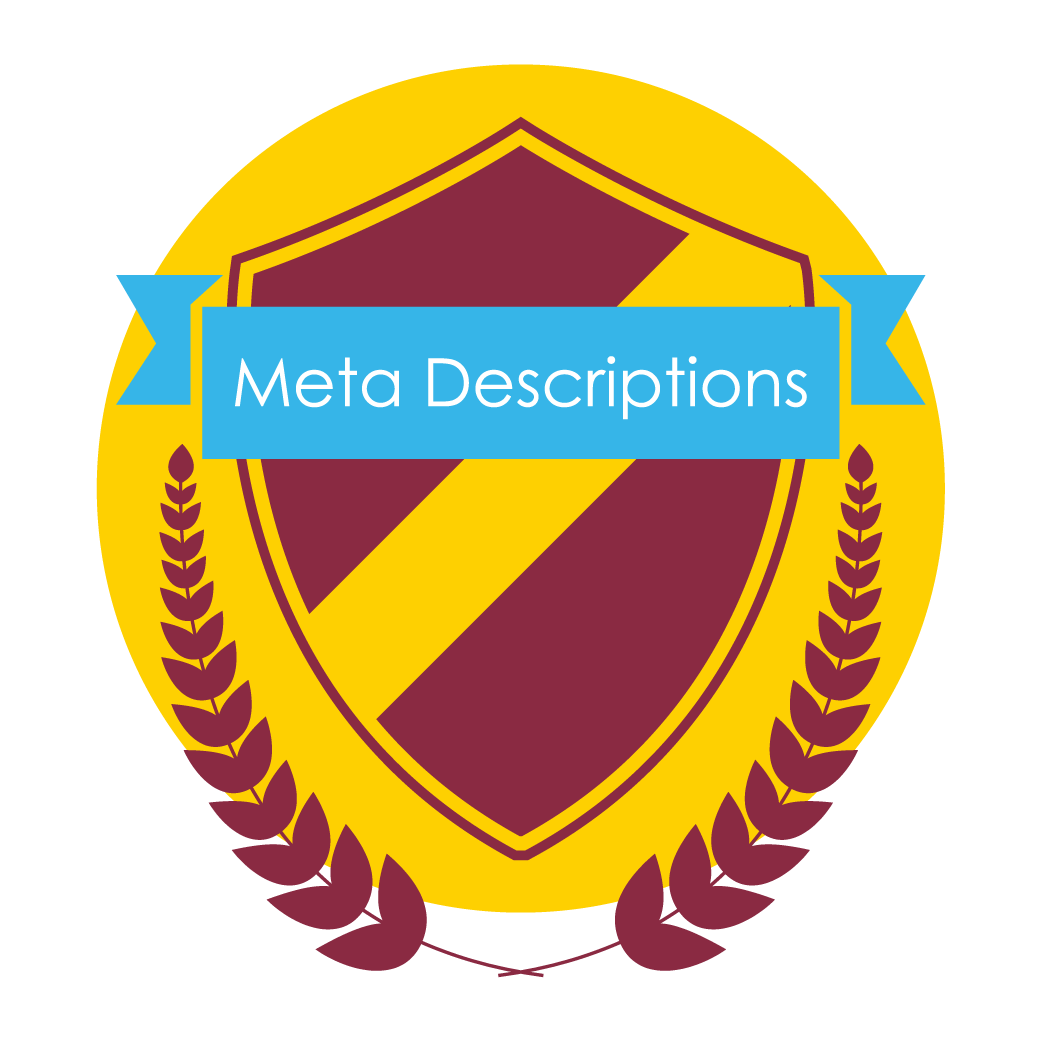 Code that describes the content of that webpage. Also displayed on search engines further explaining content of that page.
Josh puts a lot of time and effort into identifying you Biggest Blunders, so please don't fill out the form below unless you intend to follow through with the consultation with him. As soon as you hit "submit" Josh (PERSONALLY) will begin researching everything about your company and give you 2-3 lead generating ideas. To find out which of the Biggest Blunders your website has, you only have to do a few things:
• Agree that all company owners are present to review the blunders
• Completely fill out the information below
• Earmark 45 minutes for the Blunder solutions