Hear From An
Active Client!
A-Lert Roofing and Building Systems
Leadership Had Some Words That You Will Want To Hear!
Competitive Pricing
Matches The Expansive
Expertise
If price is your biggest concern, our fractional CMO services have an option for every budget
If experience and track record are your biggest concern, Joshua Ramsey and his team have been in the industry for 20+ years consistently delivering results
If you want both the best price and highest quality CMO in the business: you have no choice but to partner with Joshua Ramsey and the JRCMO team.
The End Result Is To Create More Sales, More Profits, More Repeat Business – Building A Marketing & Management System That You Barely Have To Touch.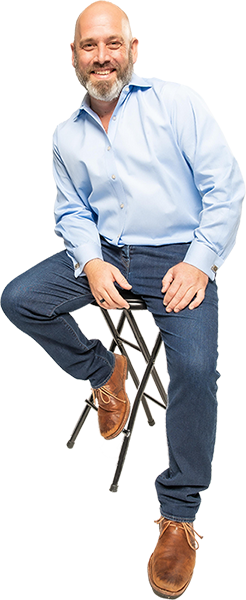 Joshua Ramsey
is the Most Experienced & Trusted Fractional CMO Across The USA!
Over 20 Years Experience

More Than $5million In Media Spends and Buys

Interviewed, Hired, Managed & Directed 25+ Ad Agencies
Results You Want
Messaging you need
Strategic messaging based on principles that deliver results – no matter your industry. Josh has created strategies based on human buying behavior that will provide results every time!
Advantages Of Owning What You Sell
Overcoming Objections – Before Consumers Can Walk Away
Never Worry About Losing To Your Competition
Attention Grabbing Designs and Messaging – For All Platforms!
Engaging Content Consumers Will Connect With Everytime
USP (Unique Selling Position) That Will Indefinitely Obtain Secure More Leads
The Best ROI
At the lowest spend
By now, you know an agency won't deliver the results you need. They are in the business to sell you what they sell, which is often not what is best for your company.
Three Steps That Will Generate Results
Define Your Company Goals
Identify The Best Ad Placements
You Will See Results From Every Penny You Spend On Ads
Don't take Josh's word for it hear from active clients
Important Details To Know Before Hiring Any Fractional CMO
The average Fractional CMO client stays more than 12 months on the program.
90% of clients return for ongoing coaching (after executing the first outlined plan). Clients keep working with Josh for more than 4 years (Josh started in the agency world back in 2004) and many are still friends.
Clients stick with Josh overall for more than 4 years (Josh started in the agency world back in 2004) and many are still friends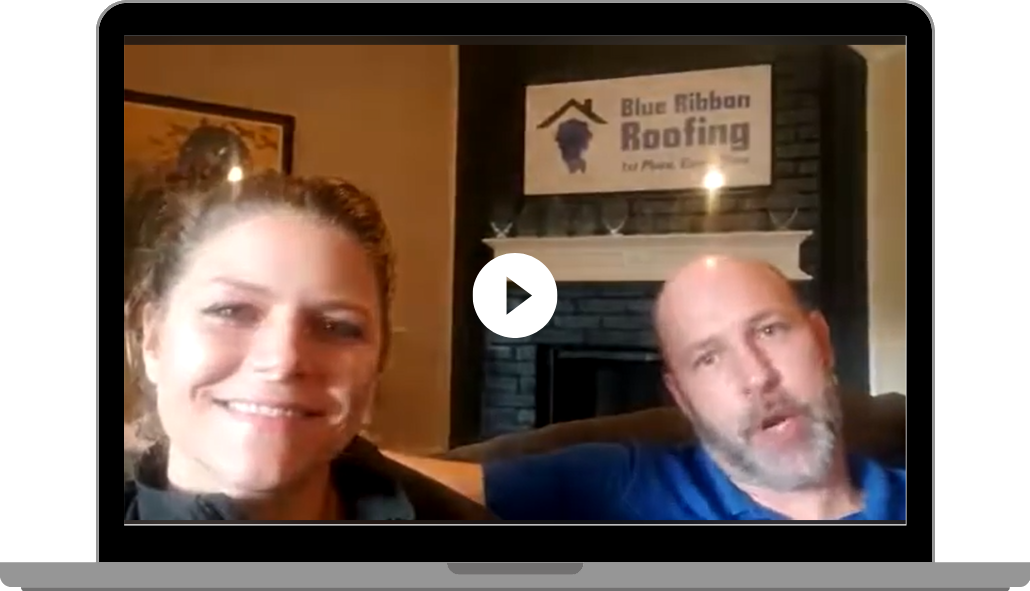 Blue Ribbon Roofing
JRCMO Testimonial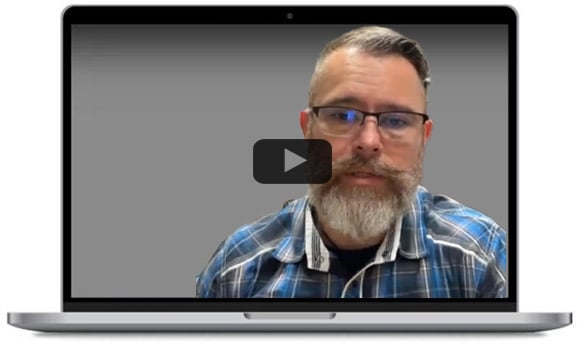 Alert Building Systems and
Alert Roof Systems Why You
Should Hire Josh Ramsey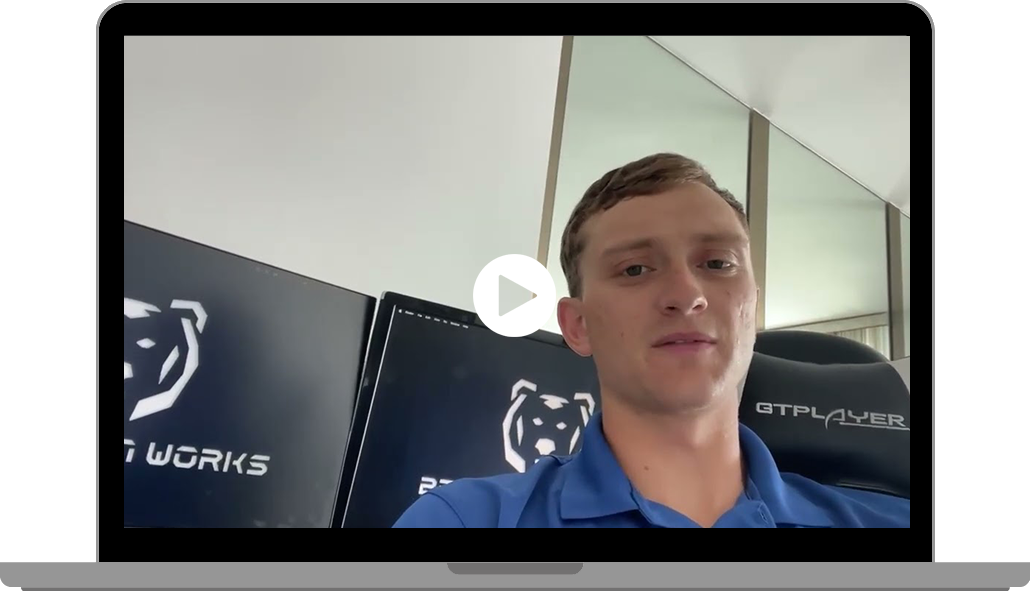 Bear Iron Works JRCMO & Strategic Point Marketing Testimonial
Great spokesman and given great tips for implement growth in strategy in SEOs and more. Thanks! ?
We really appreciate you speaking with our staff. Can't thank you enough for the fresh innovative marketing concepts.
Josh did an excellent job of laying out in a short hour hour all the advantages of using his expertise to expand our business!
Impressive professional. Fractional CMO is a new term for my business.I highly recommend for anyone trying to take their business to the next level in SEO
Josh and his team are very professional! His seminars are very educational. A very engaging speaker who taught me how to grow my business.

The ONLY Fractional CMO that produces the most comprehensive marketing plan for your company. This is a 2-month program that covers the 7 most important parts of your business and provides details that will take your company to the next level.
Strategic Message (It's not what you say, it is what's perceived by your prospects)
Keywords tiered by the importance of rankings and optimal growth chances
Budgeting for your entire company for the next 12 months, tied to ROI tracking
Brand Style Guide – button up your brand so no one ever changes your colors or styles
Design – Based on ad placement, style, and messaging. Pulling all elements together
Tactical Placement – putting your ads where they will produce the best results
Tracking ROI – the results that matter at the cost that you have targeted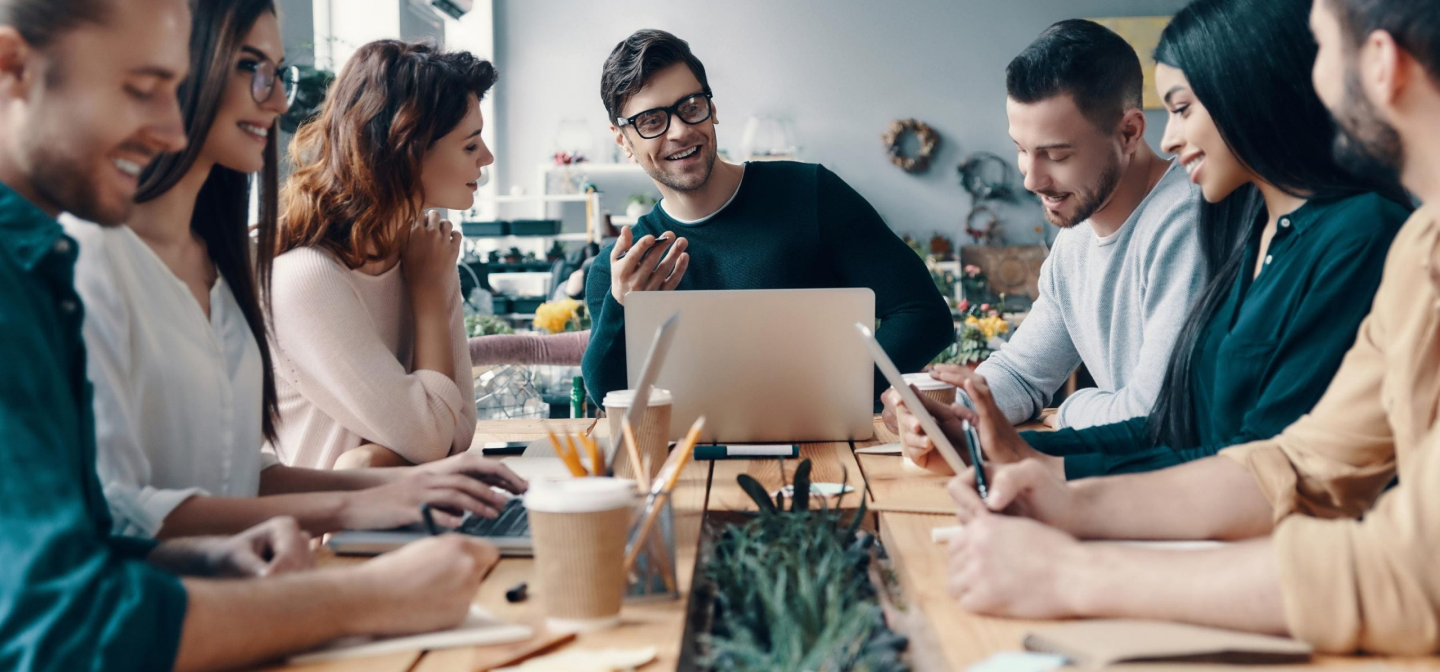 why Joshua Ramsey Fractional CMO?
MARKETING CAMPAIGNS CREATED
Most growing companies can't afford to bring in a full-time Chief Marketing Officer. The truth is that most companies don't need to have a CMO on staff full-time.
The biggest consideration that business owners don't account for is that the average ad agency can sweep things under the rug and make it seem like they are doing a good job, only for the business owner to find out many months later that they were taken for a ride. Having a marketing consultant / CMO can pay off in a number of ways. The CMO you hire should be invested in keeping their job with you, not just having another account (like most ad agencies view clients, unfortunately).
WHY HIRE A FRACTIONAL CMO?
Most business owners fall into one of two categories. Either they do the marketing themselves and aren't really qualified to do so, or they have a "Marketing Person" in the decision-making position. A fractional CMO brings a fresh pair of eyes and an experienced perspective. They will assist your current marketing staff, offering new and unique strategies, while showing them how to improve.
Attend One of
Joshua Ramsey's Conferences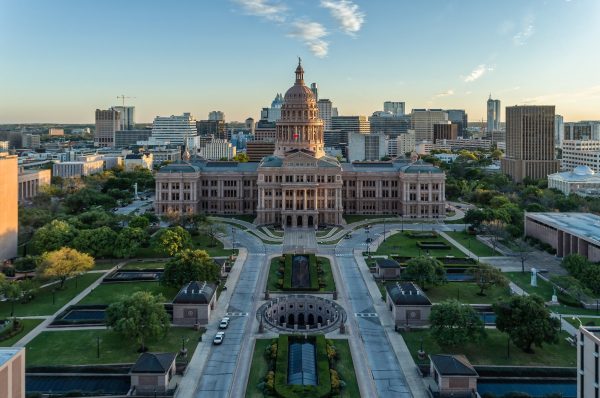 Palmer Events Center
August 16-17, 2023
Cobb Galleria Centre (Halls C & D)
August 30-31, 2023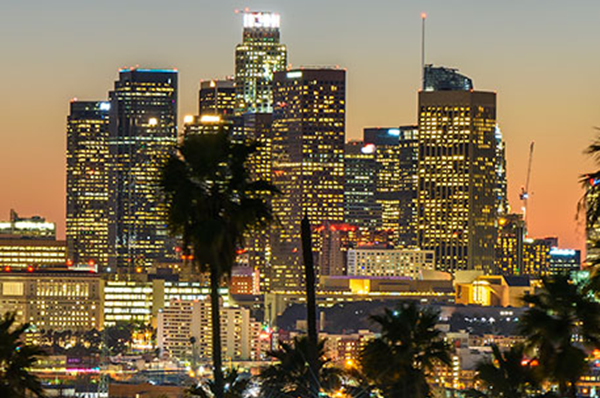 Los Angeles Convention Center (South Hall K)
September 20-21, 2023
A Fractional CMO, also referred to as an Outsourced Chief Marketing Officer, is a marketing leader with vast experience with how to build campaigns and tactically implement them. This type of executive works as a part-time executive for a company. Taking on all marketing responsibilities to decrease marketing expenditure and supporting the company's sales force to achieve their growth and profitability.