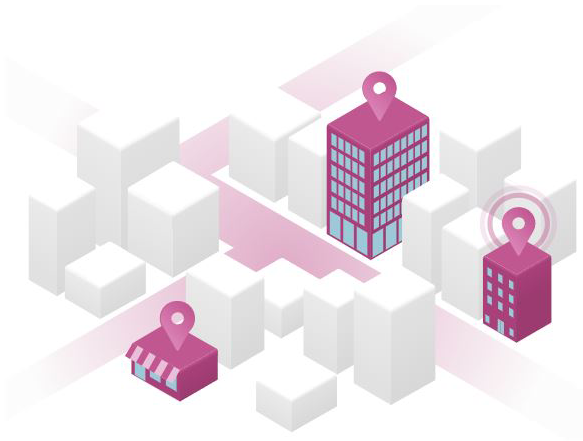 Everything you need to supercharge your local search visibility
A single dashboard view makes quick work of building and managing citations.

Build citations on key sites
Submit listings to all the main sites, as well as 40+ niche industry sites, in one go.

Clean up existing citations
Fix NAP inaccuracies in existing citations so there's no misinformation to confuse search engines or customers.

Remove duplicate listings
Remove harmful duplicate listings that could be holding back SEO performance.
Why choose JRcmo Citation Builder?
There are many solutions out there to help build citations. See what sets us apart.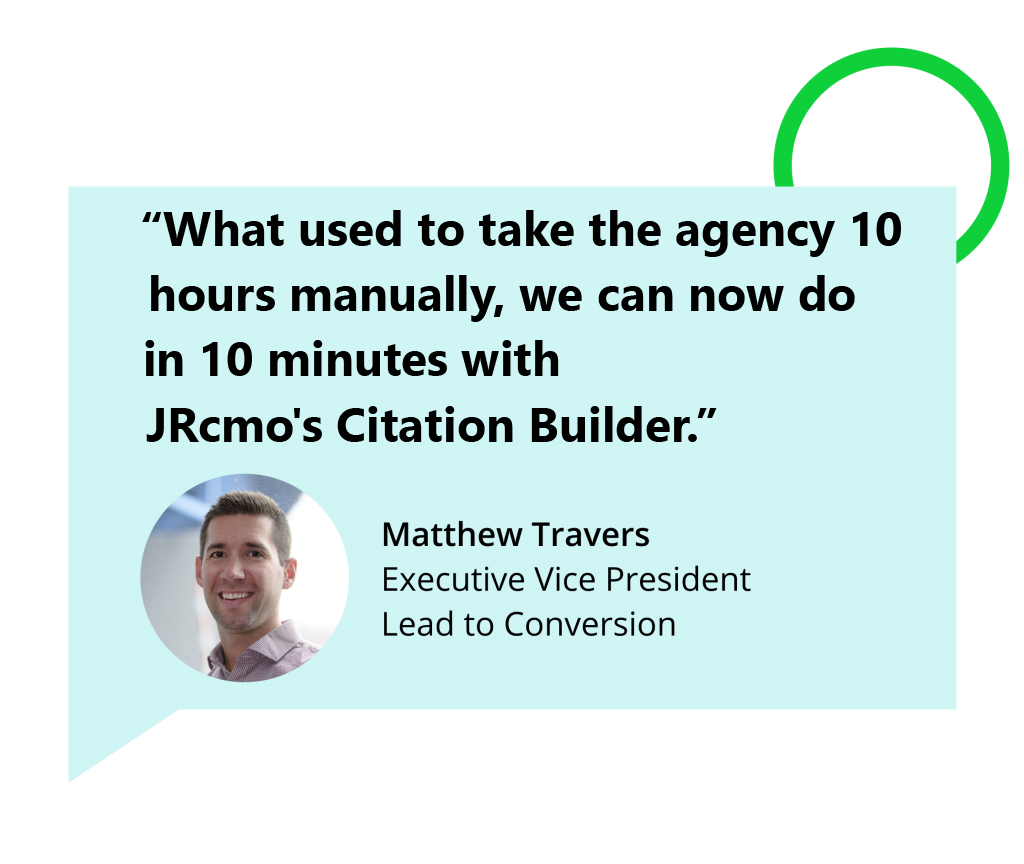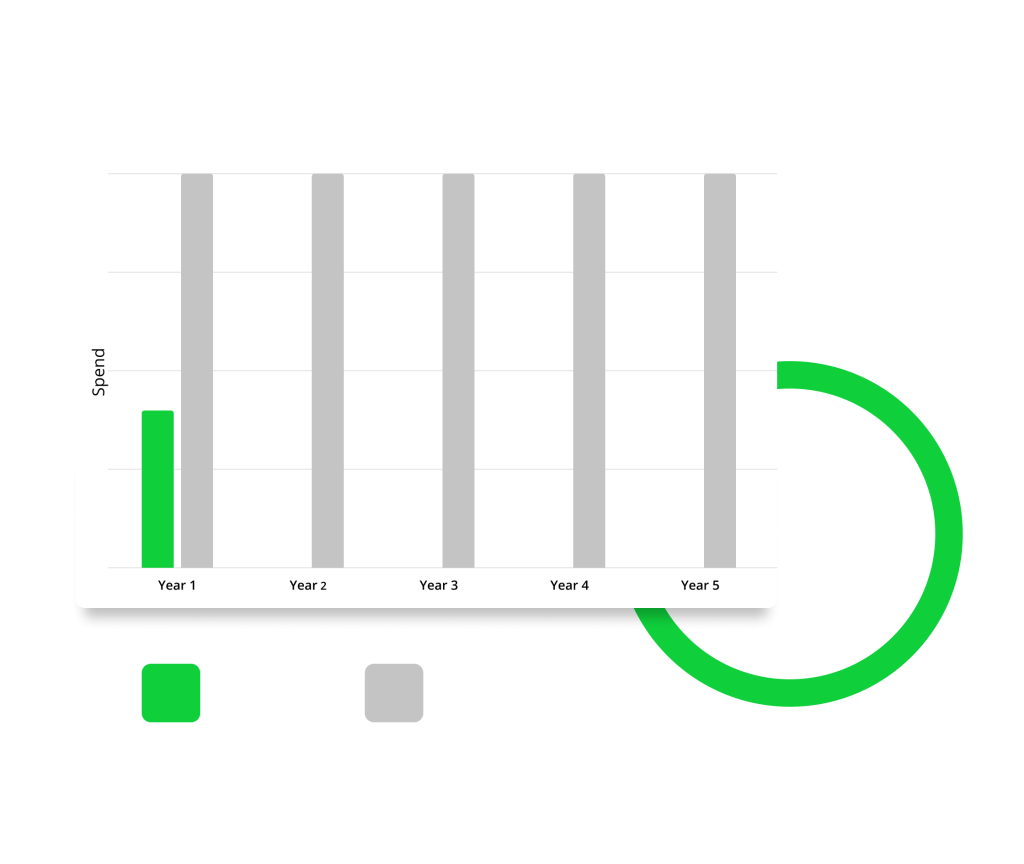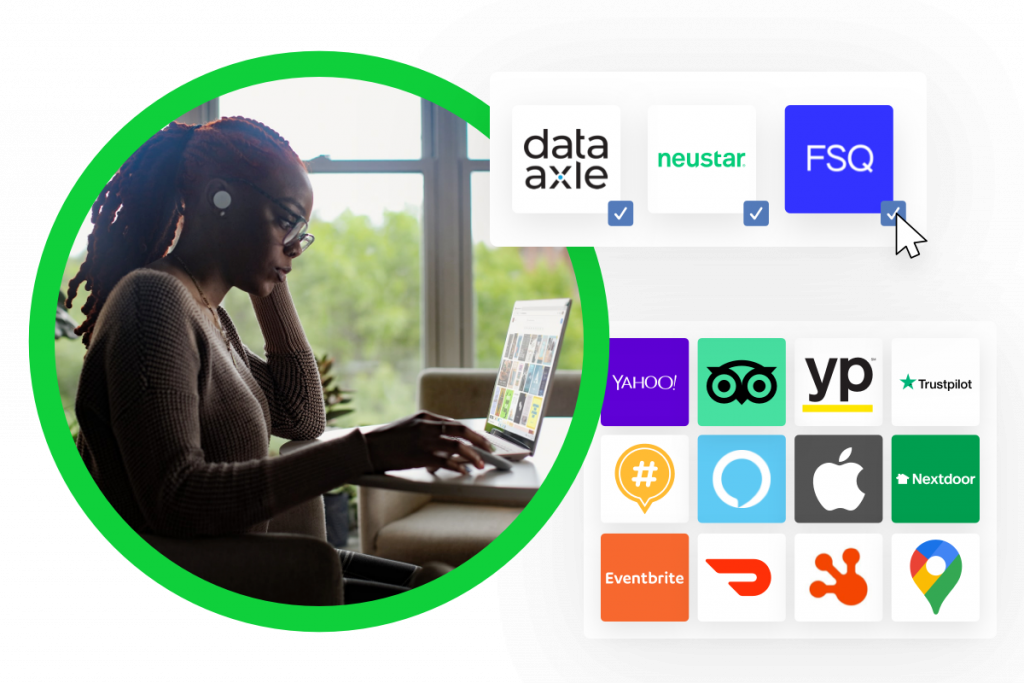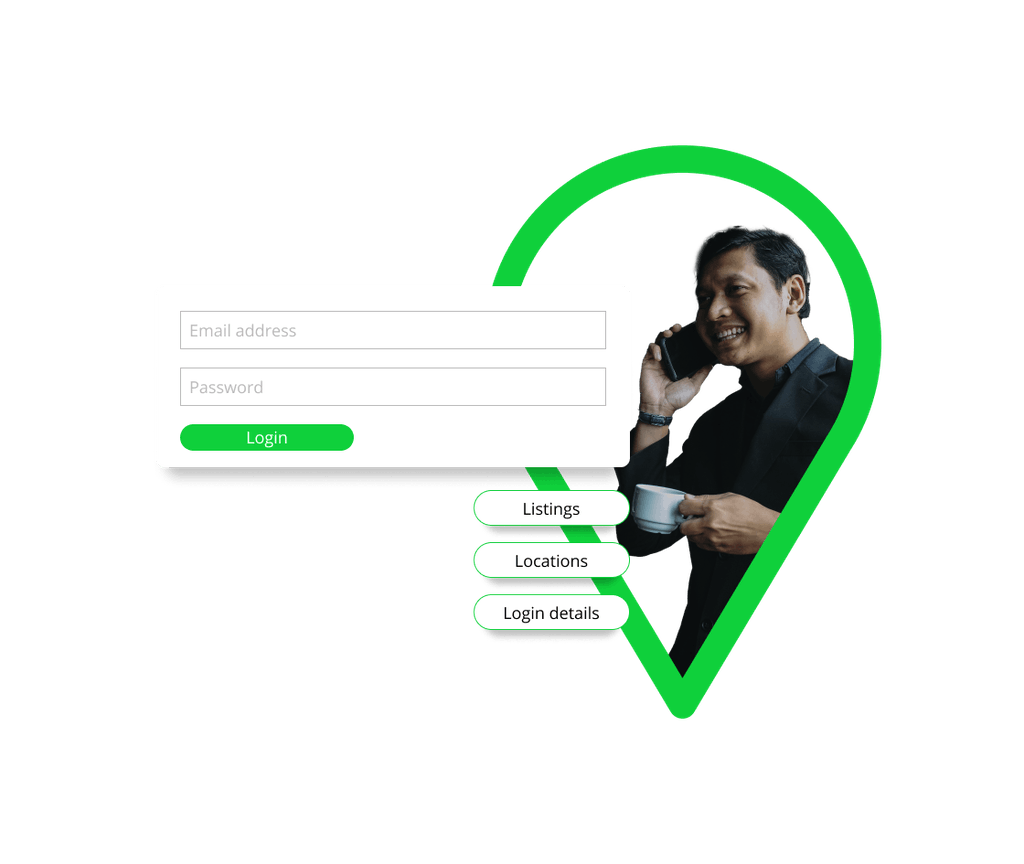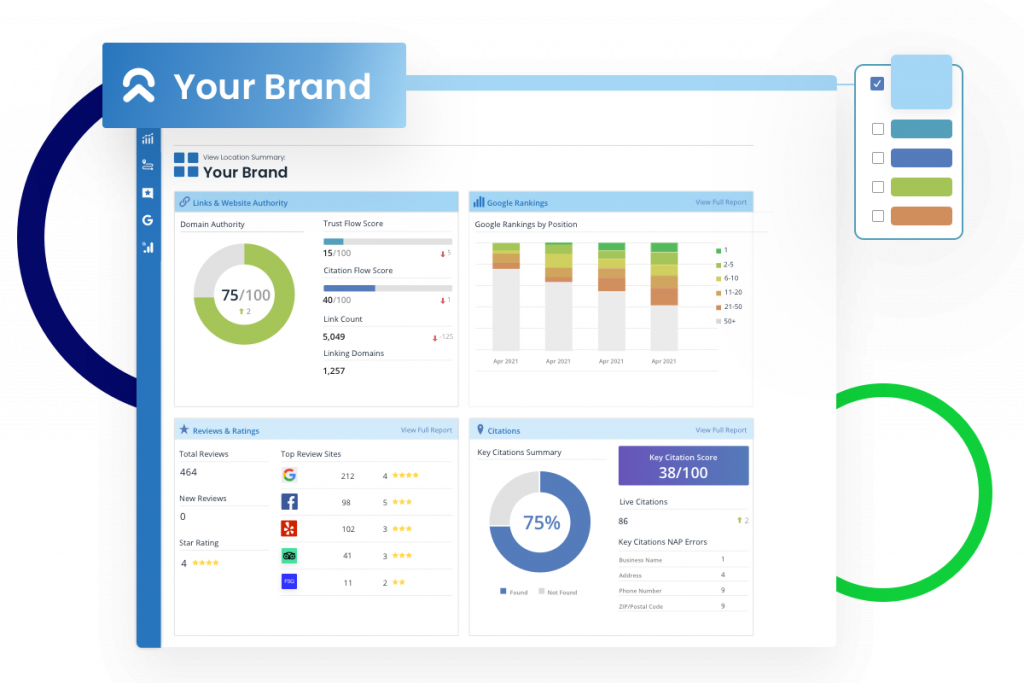 Don't just take our word for it…
Every month 1,500+ businesses save time, money, and boost their local search footprint with Citation Builder.
Start your first campaign in five easy steps
Add your business information.
Citation Builder will automatically scan the web to find existing citations and new opportunities.
Select which listings that you want to fix, update, or create.
Confirm (pay via credit card or PayPal) and let our expert team get to work for you.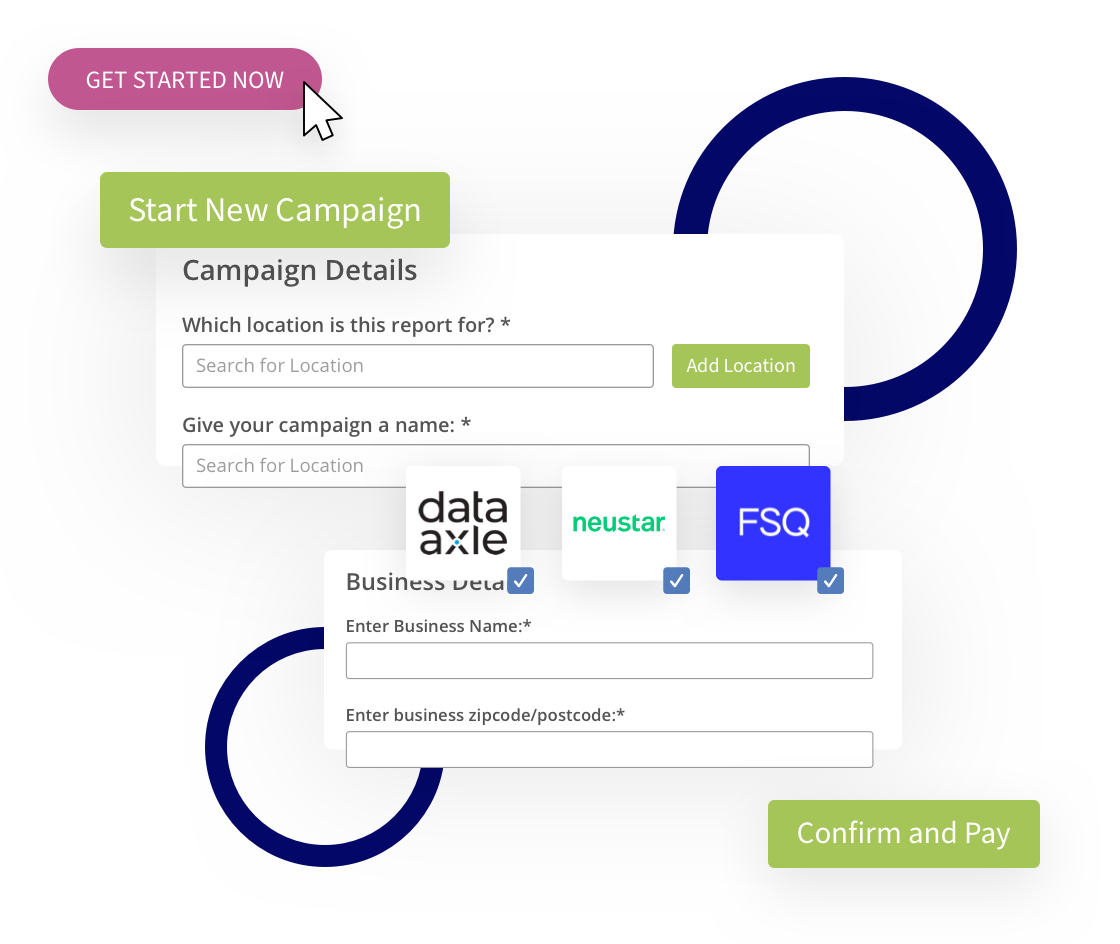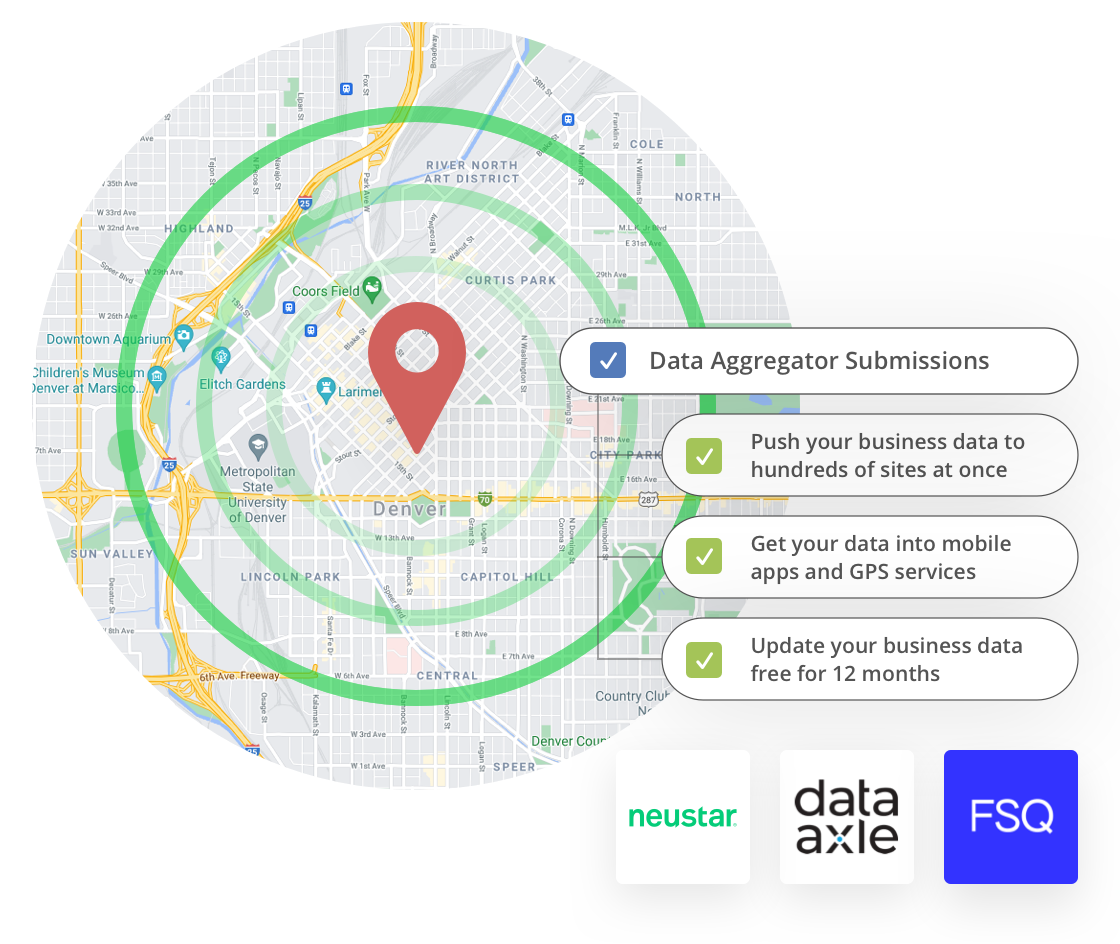 Get optimal coverage by combining manual submissions and data aggregators.
As well as manual listings you can also submit to data aggregators to widen your reach at a minimal cost. Data aggregators push your business information to 100s of business directories, mobile apps, and mapping services worldwide.
Citation management at scale
Fully-managed service with Campaign Manager.
If you're a multi-location brand or agency that's managing 20+ locations, we'll set you up with a Campaign Manager to help manage your citation work.
We also offer a transition service if you're currently with an API provider, such as Yext. This popular service allows you to take back control of your citations, and means you'll no longer have to keep paying $1,000s every year to only rent (and not own) your listings.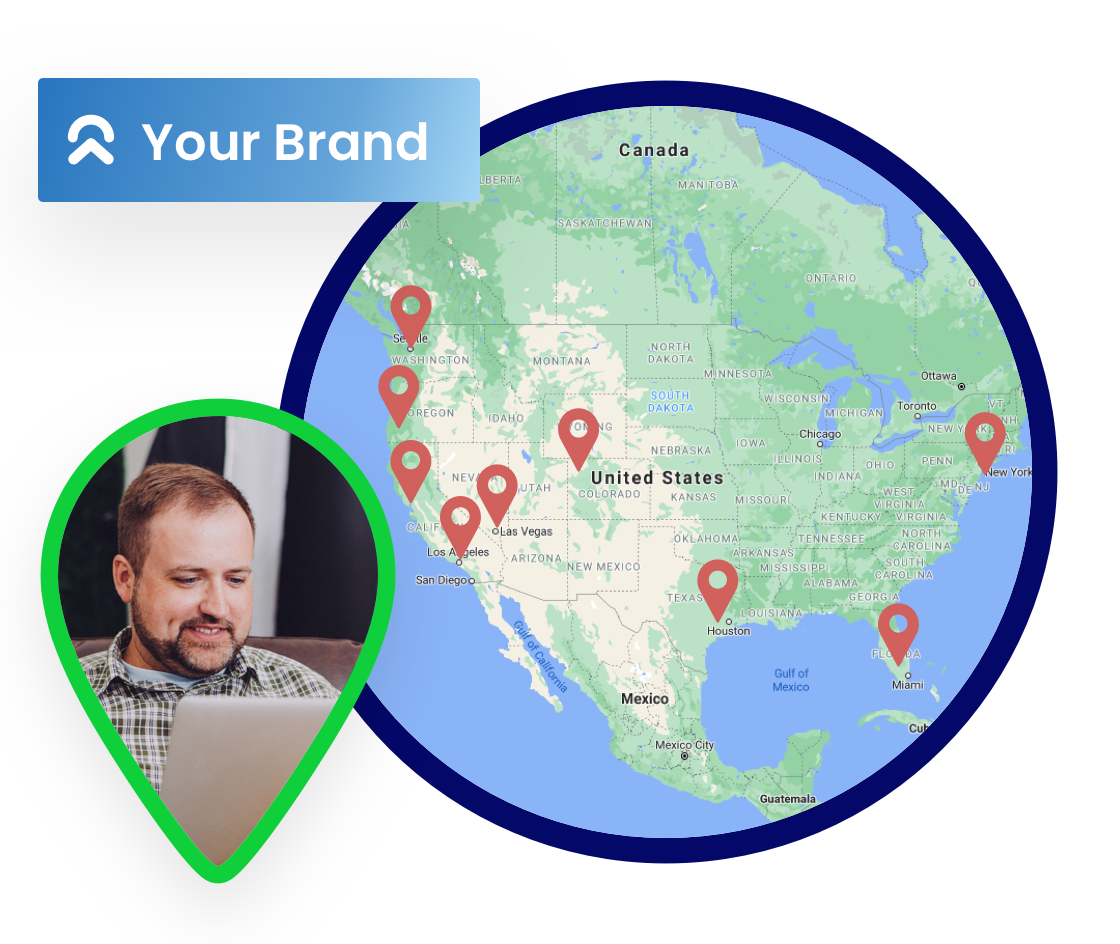 Citation Builder is a pay-as-you-go service.
Hand-pick the most relevant sites. Pay once. No contracts. No recurring fees.
We're so confident in the value that we offer that we've done the legwork of price comparing for you.
| Service | # Sites | Cost | Bulk Discount | Recurring Cost | Bespoke Research |
| --- | --- | --- | --- | --- | --- |
| JRcmo's Citation Builder | 1,000+ | $6/site | $4/site | No | |
| Yext | 84 | $499/year | 10-30% | $499/year | |
| Whitespark | 1,000+ | $4/site | 5%-20% | No | |
| Synup | 69 | $30/month | $20/month | $20/month | |
| Moz Local | 10 | $99/location | Negotiable | $99/year | |
| AdviceLocal | 35 | $390/year | Negotiable | $390/year | |
| The Hoth | 30-90 | $149-$549 | - | n/a | |
Get started building and fixing citations today!
From just $4 per site · Fast turnaround · No recurring fees
Ready to start building and fixing citations?
Create a free account today.