Joshua Ramsey,


CASE STUDY 143:
How
Joshua Ramsey,
Took A
Single Pest Control Company from the Heart of Kansas To
A Multi-Location Power House.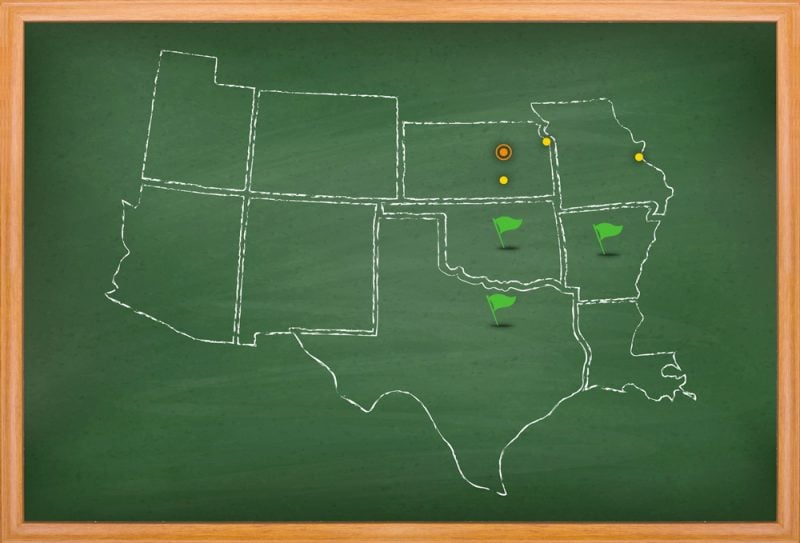 Chapter 1:
The Story Begins in 2010
What it is we discovered
Client Average Ticket $280 Annually** estimated based on limited info. (Residential Only)
Client Retention Rate 6 – 8 years or more
Cost Of Lead Generation $250 or more
Plus many other items that we are not at liberty to explain.
The company was doing a great job at retention,
sales and internal management.
Their biggest weakness?
OVER SPENDING IN MARKETING.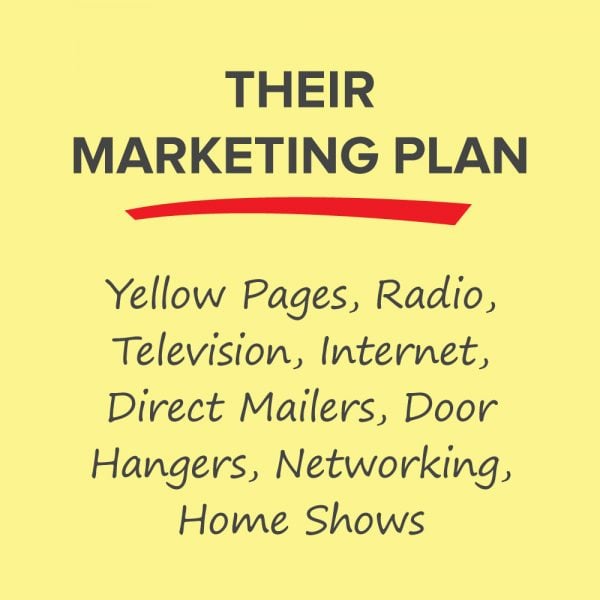 "I have heard and tried working with a lot of sales and marketing companies in the past. They have all claimed to have a great plan and it sounded great, but when it came time to implement it – it didn't really go so well."
Ravi Sachdeva
Chapter 2:
Putting the Plan into Motion
Joshua Ramsey Spotted the Problems.
We Had to Show Our Superior Execution Tactics
Corresponding with all 4 steps from above, we trained and educated the internal staff on how to track and manage the incoming calls to match our outbound strategy.
We also updated some of their strategies of how to respond to consumers & worked with the already established team on more efficient ways to manage client relationships.
Chapter 3:
Results. Results. Results.

Understanding the Impact
Imagine you spend $12,000 per year, every year, for 4 years. If you take the above price per lead here's what your lead flow would look like based on the cost per lead.

What Spectrum Do You Want to Be In?
Like on Facebook… Connect on LinkedIn… Subscribe to YouTube
Joshua Ramsey
will develop an SEO strategy to dominate your competition in every advertising medium.