Mapping Your Website Will Lead to
When you explain your service or product in an easy way for visitors to understand…
They will stay longer and be more likely to engage with you.
ENGAGEMENT OF THE FIRST WEBSITE WAS 8%
A New Website Was Needed – But Where Should They Start…
Before You Start Designing and Coding Any Website
CREATE A BLUEPRINT
Every website should have a good Strategist, like Joshua Ramsey, that will outline the details in an order that coders and designers can understand. PLUS, more importantly, will educate consumers quickly the benefits of working with that company.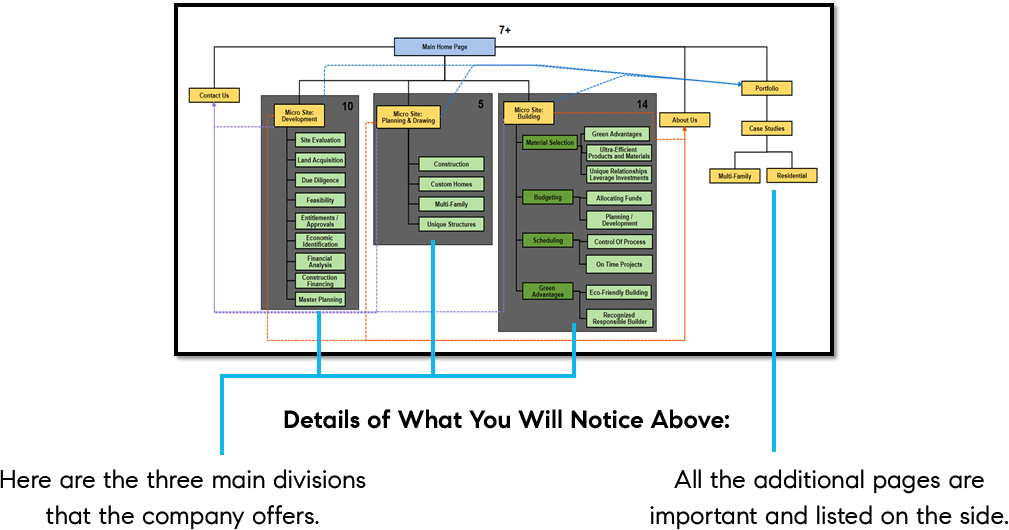 Take a Look at the Final Created Website
Hover Over the Icons Below to Learn Interesting Facts About the Website