Confusing Message
to Consumers
CASE STUDY
Owner: Clyde Davis
Target Geography: Entire State of Washington
---
OWNER'S OBJECTIVE
Clyde wanted to create an online brand that would allow consumers to clearly understand what his company offered.
In addition, the business owner wanted to start online lead generation.
NOTE: When Josh started this project the Cost Per Lead was completely unknown.
WHAT DOES THE WEBSITE COMMUNICATE?
Website Didn't Communicate the Inside Reality
There Were Three Levels Consumers Could Engage:
Architecture

Drawings

Construction

Gantt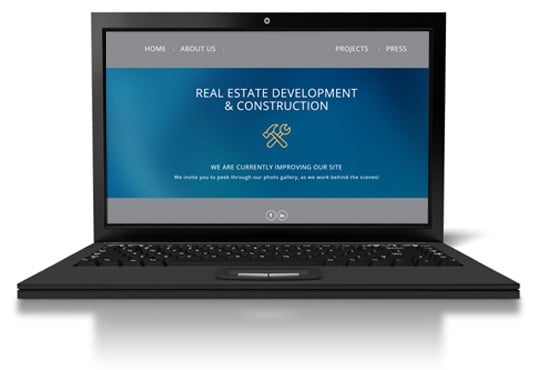 This Was NOT Communicated
Through the Current Site
In addition wanted to generate leads from the website. It was concluded that generating leads from this website would need additional call to actions that consumers wanted. This strategy would also build authority with prospects.
The company needed to work on better communicating to prospects that visit their website.
The website was the best business card to the public. It is the first foot forward to consumers.